Upgrade your slit lamp to LED
Finer detail and sharper illumination for precise clinical diagnosis.
A simple switch to LED bulbs can make your aging BQ 900 or BM 900 slit lamp feel like new. More effective illumination, longer bulb life, and reduced energy usage are just a few of the benefits to upgrading.
Contact Us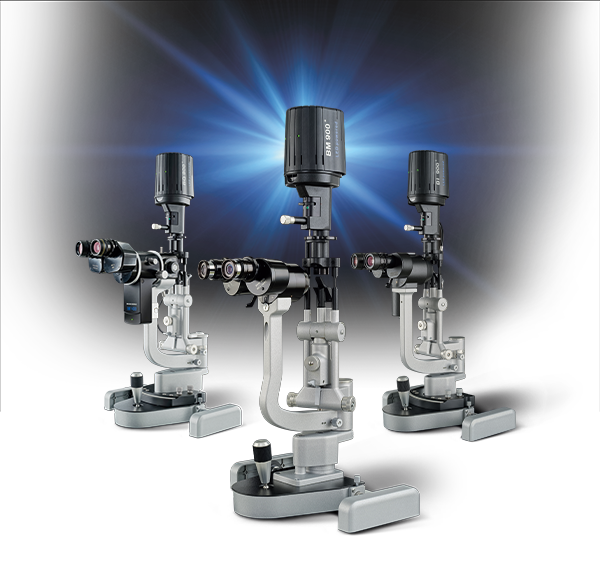 The improvement is clear.
An LED upgrade will give your slit lamp crisper and more homogenous illumination, eliminating 'hot spots' while providing the best detail for clinical diagnosis. The increase in power in the short wavelength improves fluorescence and anterior chamber examination, and increases detail on the retina.
Other reasons to upgrade:
Cost-effective: LED bulbs last 150 times longer than tungsten – a guaranteed 35,000 hours

Greener: LED consumes 60% less energy than tungsten bulbs

Smarter: LED reduces the chance of equipment failure associated with non-Haag-Streit tungsten bulbs
What's more, one of our On-Site service engineers can visit your office and complete a comprehensive upgrade of your machine in just a few hours.
LED Upgrade Service includes:
Free preventative maintenance
New power supply
New tabeltop
New rheostat for LED control
New illumination housing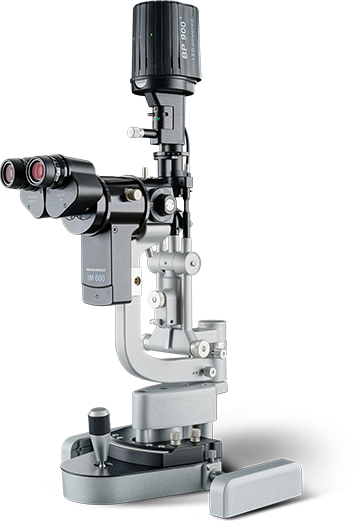 Make your slit lamp like new again.
We can help you get the most out of your investment in Haag-Streit technology. One of our On-Site Service Engineers can visit your office and upgrade your machine with an LED illumination head, new power supply, illumination controls, and slit lamp table top in just a few hours. Call us at 1-800-787-5426 or use the contact form below.