Right now, Haag-Streit On-Site Service is on us.
No risk, no cost. See how we can keep your equipment like new for the life of your practice.
FREE
ON-SITE ASSESSMENT

Includes a preliminary inspection of all* your
Haag-Streit and Reliance equipment and recommendations for any needed service.
*Excluding Reliance cabinets and stools
FREE
PREVENTATIVE MAINTENANCE
ON ONE SLIT LAMP*
– $500 VALUE –
If you have more than 10 Haag-Streit slit lamps, put us to the test and choose the one that could use the most TLC. We'll perform the maintenance and service to keep it performing like the high-precision instrument it is.
*Replacement parts not included ($125 average cost)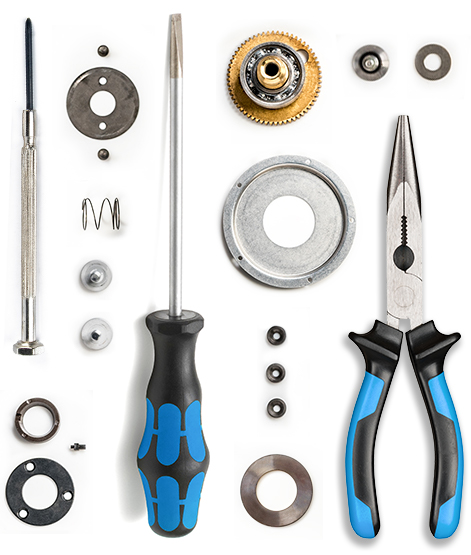 Schedule Haag-Streit
On-Site service now with a best-in-class deal.
Our rigorously trained and tested Haag-Streit On-Site service engineers are uniquely qualified to ensure your Haag-Streit and Reliance equipment continually maintains its legendary performance.
Minimize downtime
Avoid unexpected repair expenses
Protect your investment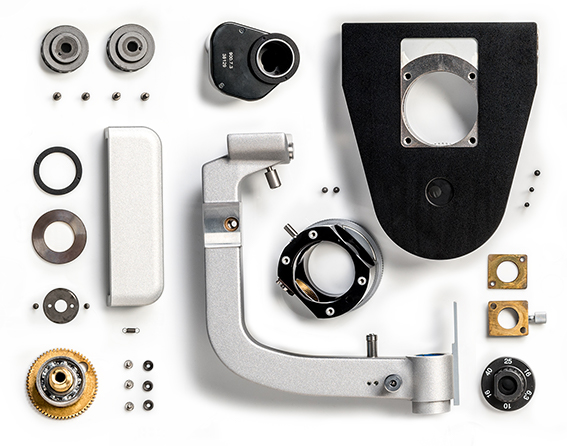 We know all your equipment inside and out.
Industry-leading Haag-Streit and Reliance products are unrivaled in their accuracy and long-lasting reliability. And only Haag-Streit On-Site provides the precision maintenance that matches their precision and craftsmanship.
At each scheduled Haag-Streit On-Site maintenance visit at your location, a service engineer will thoroughly inspect and clean all critical parts following a careful multi-step process, replacing and repairing any as needed. You'll always be sure your equipment returns to like-new condition.
Your patients need annual check‑ups. And so do your products.
Just fill out the form and a Haag-Streit On-Site representative will be in touch soon.