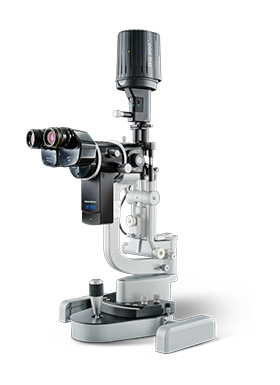 Haag-Streit Slit Lamps
Explore Slit Lamps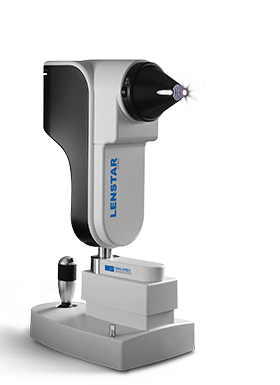 Lenstar Biometry
Explore Lenstar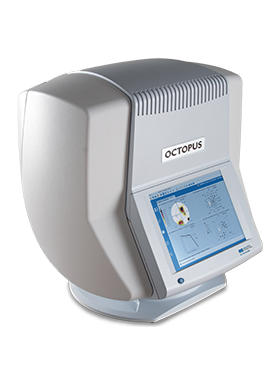 Octopus Perimetry
Explore Octopus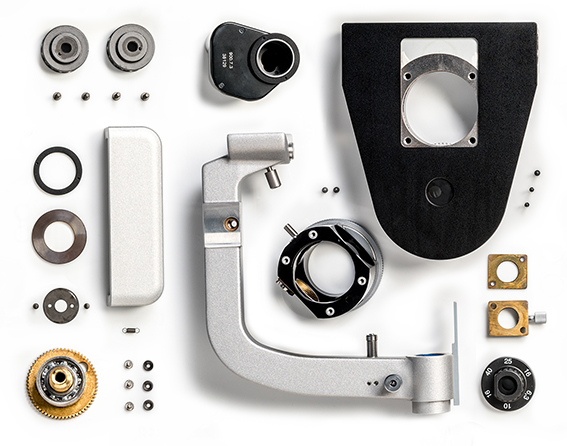 Keep your slit lamp in top condition with certified Haag-Streit On-Site service.
The Haag-Streit On-Site program keeps your practice working at maximum effectiveness. On-Site provides training and certified Swiss Service Engineers who will travel to your office to rejuvenate your Haag-Streit slit lamp, accessories, and associated products.
Want more information about Haag‑Streit Diagnostic products?
Just fill out the form and a Haag-Streit representative will be in touch soon.