Precision is built into our service, too.
Keep all your equipment in top condition with certified Haag-Streit On-Site service engineers.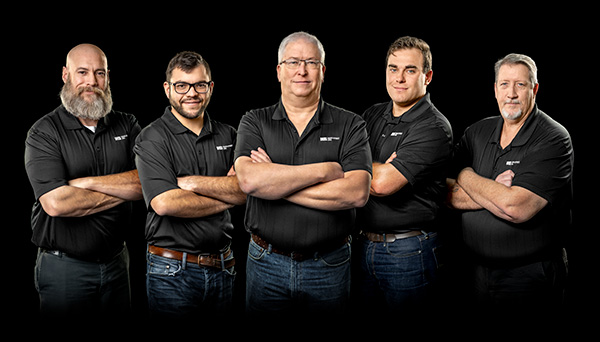 Service that extends the life of your slit lamp now extends to so much more.
For years, Haag-Streit On-Site service engineers have been uniquely qualified to protect your investment, ensuring your Haag-Streit slit lamp continually maintains its legendary performance. It's not your everyday service.
And now it's not just for slit lamps.
No one knows your Haag-Streit and Reliance products better than our Haag-Streit On-Site team, who are rigorously trained and tested using Swiss-based methods and manuals.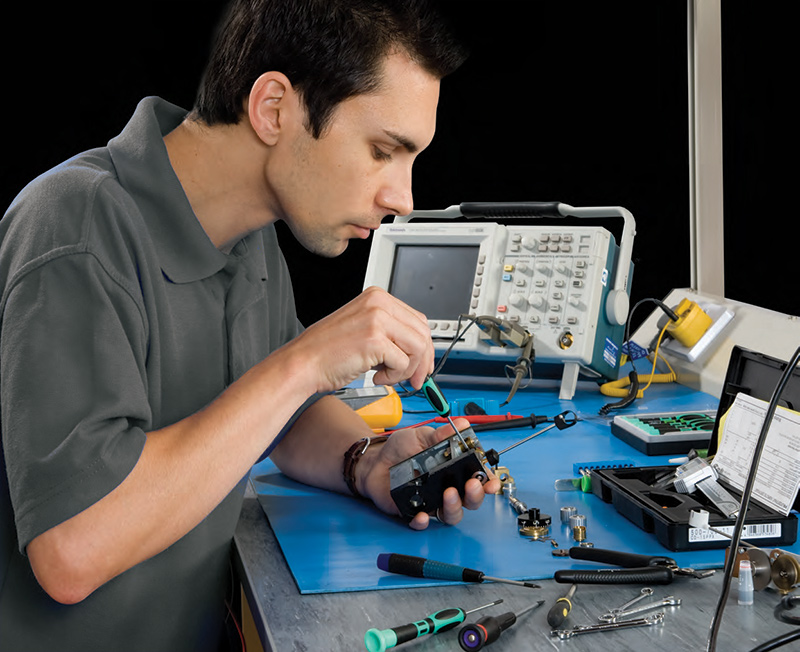 We know your equipment inside and out.
At each scheduled Haag-Streit On-Site maintenance visit, a service engineer will thoroughly inspect and clean all critical parts following a careful multi-step process, replacing and repairing any as needed. You'll always be sure your equipment returns to like-new condition.

Gold-standard service for all our gold-standard products.
Slit lamps and tonometers. Surgical microscopes. Octopus perimeters. Lenstar biometers. Reliance chairs and stands. Haag-Streit and Reliance products are known for their industry-leading precision, craftsmanship, durability and reliability. And now, industry-leading service.
Haag-Streit On-Site is designed to keep each product performing like new for the life of your practice.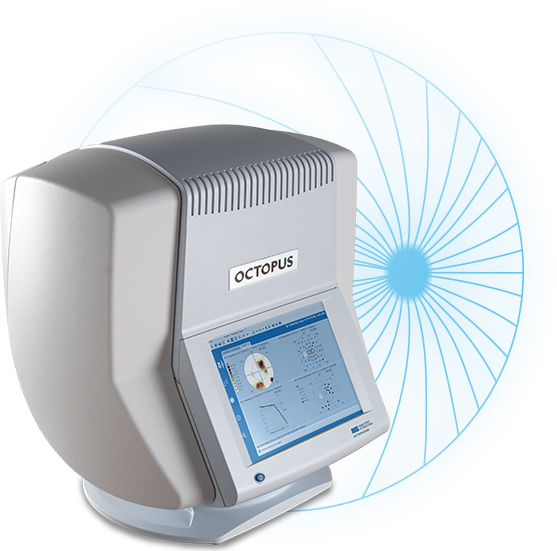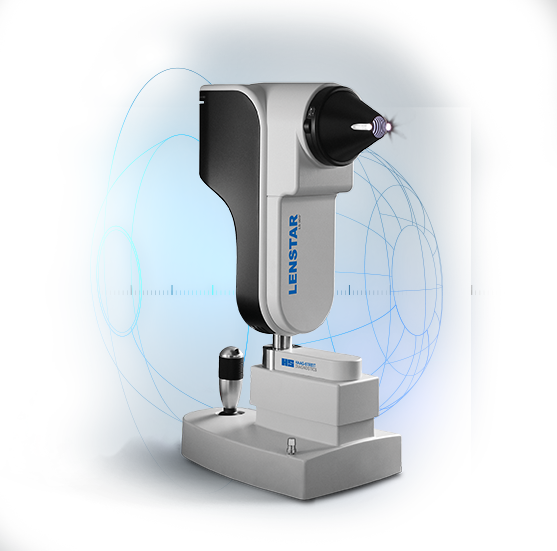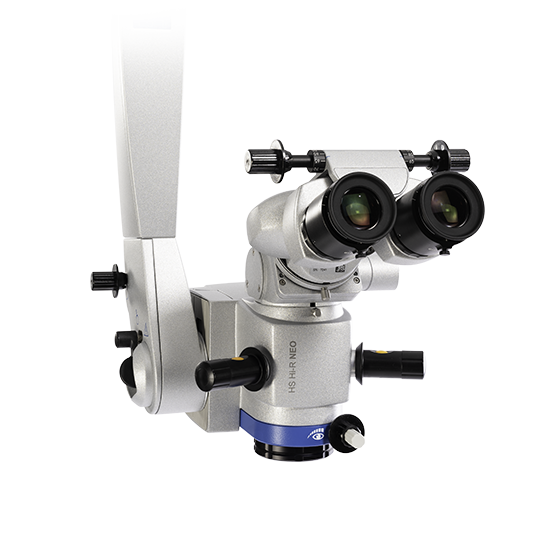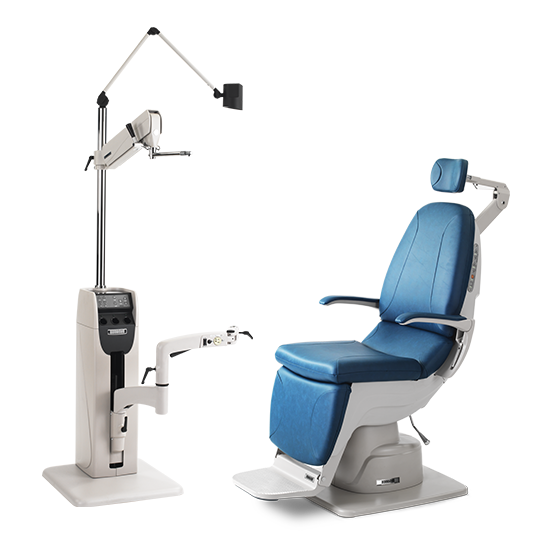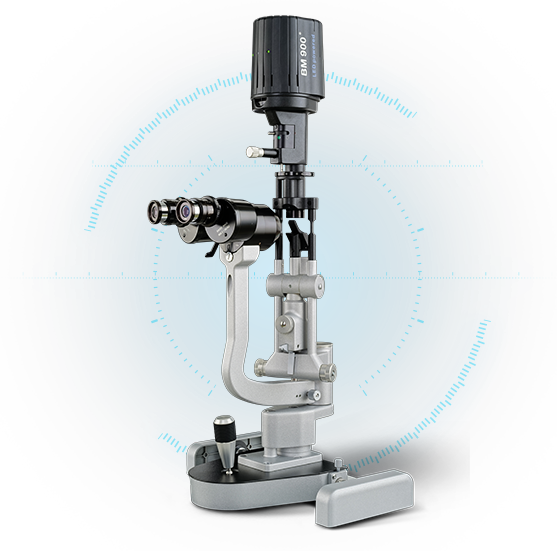 Annual Maintenance Agreements
Exceptional plans for every product
Haag-Streit On-Site service is even more convenient and seamless with annual preventative maintenance agreements, which include regularly scheduled appointments. No need to worry about forgetting to set up service – you'll know we'll be there like clockwork every year, minimizing disruption at your practice. No hassle, just expert maintenance.
Please note, all maintenance agreements renew automatically.
Maximize your savings with a 3-year agreement
Extend the life of your products with a 3-year agreement. Enjoy discounted rates and the peace of mind that comes with uninterrupted maintenance and service.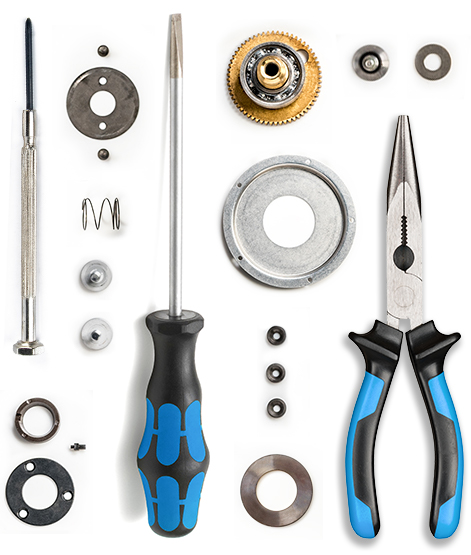 Contact us to schedule a Haag‑Streit On‑Site appointment.
Just fill out the form and a Haag-Streit representative will be in touch soon.