Swiss precision is built into our service, too.
Keep all your equipment in top condition with certified Haag-Streit On-Site service engineers.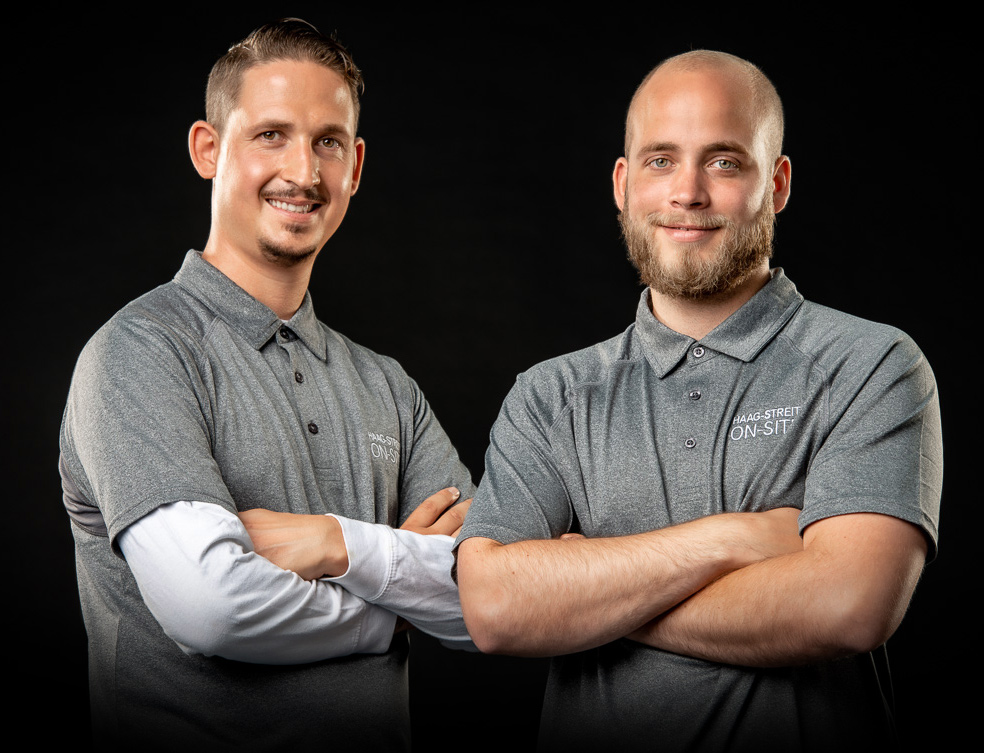 Service that extends the life of your slit lamp now extends to so much more.
For years, Haag-Streit On-Site service engineers have been uniquely qualified to protect your investment, ensuring your Haag-Streit slit lamp continually maintains its legendary performance. It's not your everyday service.
And now it's not just for slit lamps.
Introducing the expanded Haag-Streit On-Site program. Unlike unaffiliated service techs, our team undergoes four months of rigorous training and testing in both Switzerland and the United States, now on a wide range of Haag-Streit equipment.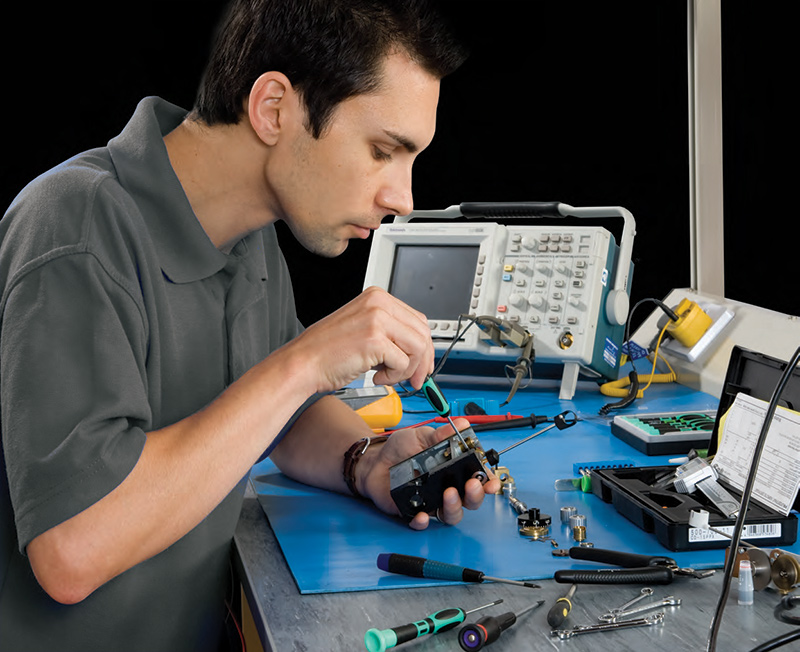 We know your equipment inside and out.
At each scheduled Haag-Streit On-Site maintenance visit, a service engineer will thoroughly inspect and clean all critical parts following a careful multi-step process, replacing and repairing any as needed. You'll always be sure your equipment returns to like-new condition.

Gold-standard service for all our gold-standard products.
Slit lamps and tonometers. Surgical microscopes. Octopus perimeters. Lenstar biometers. Reliance chairs and stands. Haag-Streit and Reliance products are known for their industry-leading precision, craftsmanship, durability and reliability. And now, industry-leading service.
Haag-Streit On-Site is designed to keep each product performing like new for the life of your practice.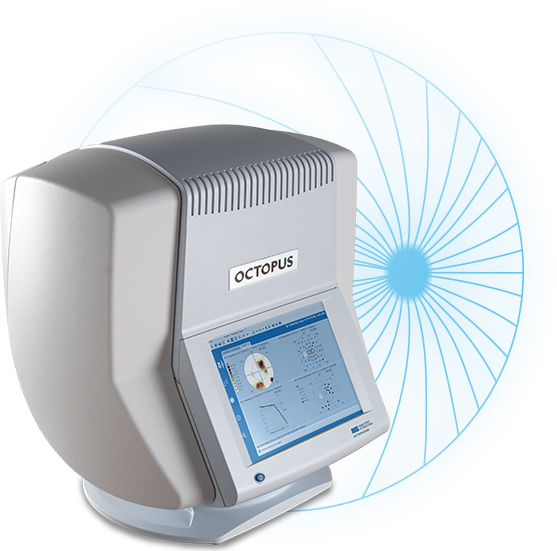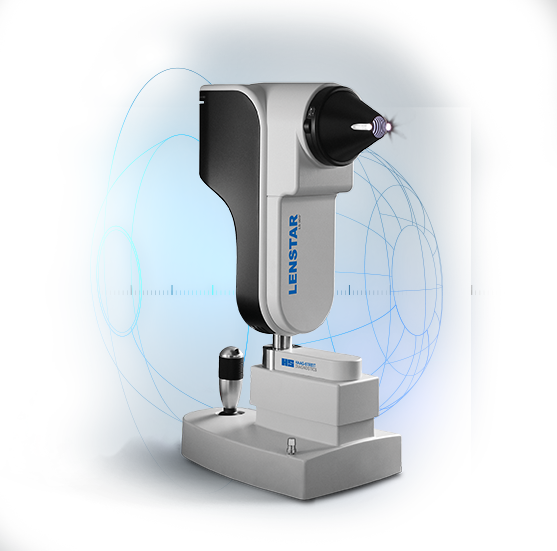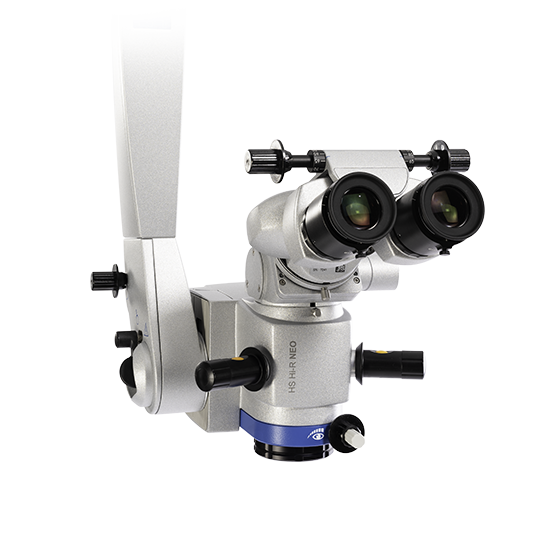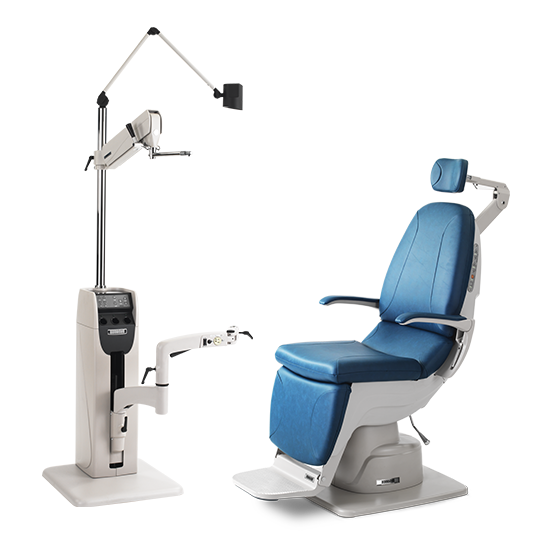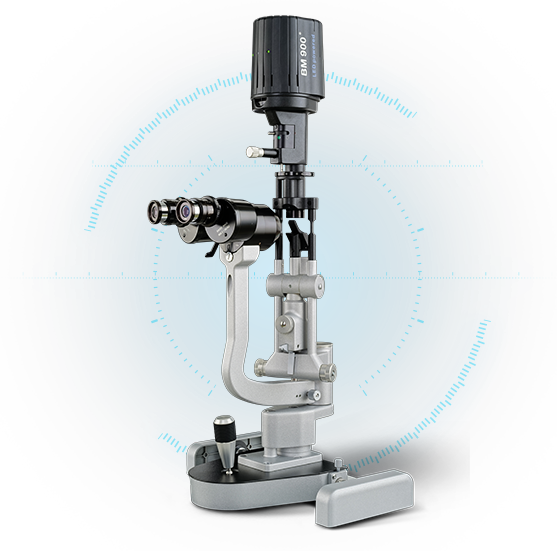 Contact us to schedule a Haag‑Streit On‑Site appointment.
Just fill out the form and a Haag-Streit representative will be in touch soon.