Experience new levels of accuracy, precision, and ease of use with the leader in surgical microscopes.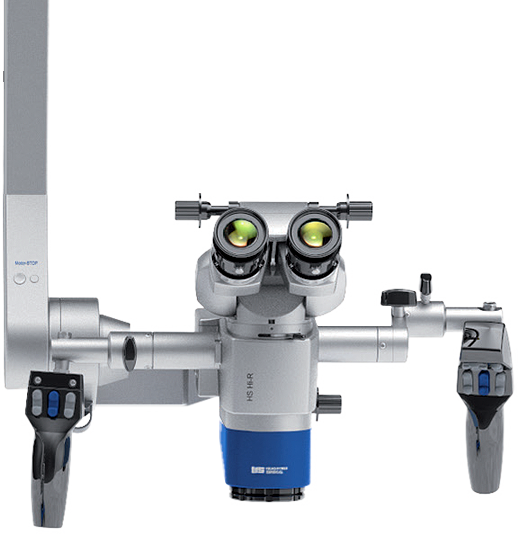 Haag-Streit delivers breakthrough versatility and precision in microscope technology in ophthalmology, neurosurgery, spine, ENT, and plastic and reconstructive surgery.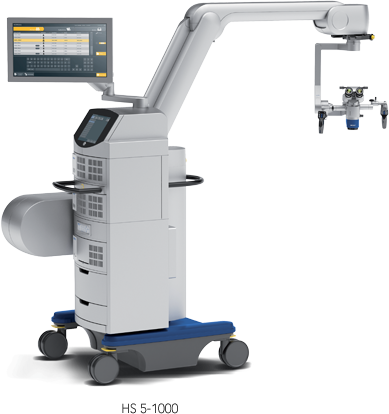 Neurosurgery Microscopes
Experience a new level of visualization, with best-in-class stability and 3D perception—available in Haag-Streit's innovative neurosurgery microscopes.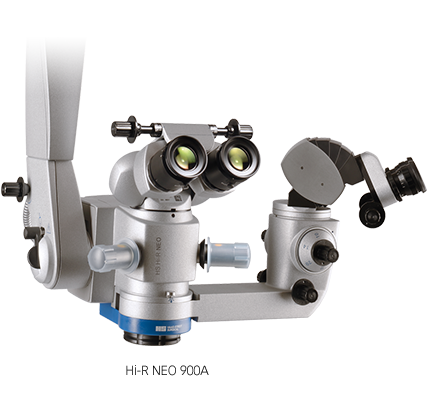 Ophthalmology Microscopes
See how advancements in ophthalmic surgical microscopes, like our C.RED technology, provide sharper optics and better red reflex, even in low light.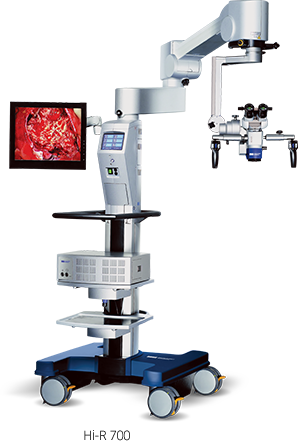 ENT Microscopes
Discover how our ENT microscopes can give you the brilliant depth of field, precise positioning and mobility you need.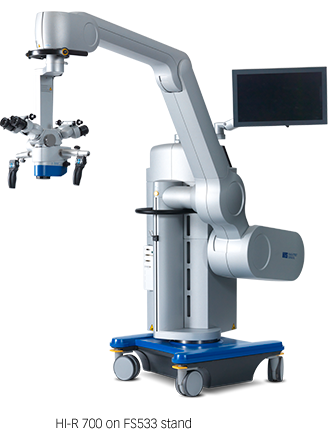 Spinal Surgery Microscopes
Get accurate visualization even in the deepest and narrowest working ports with Haag-Streit's advanced technology for spine surgery.
Want more information on Haag‑Streit products?
Just fill out the form and a Haag-Streit representative will be in touch soon.