LENSTAR 900
Optical Biometer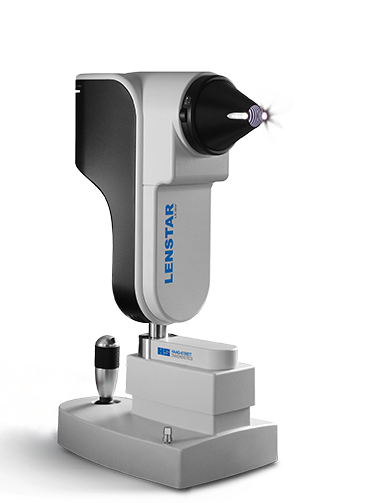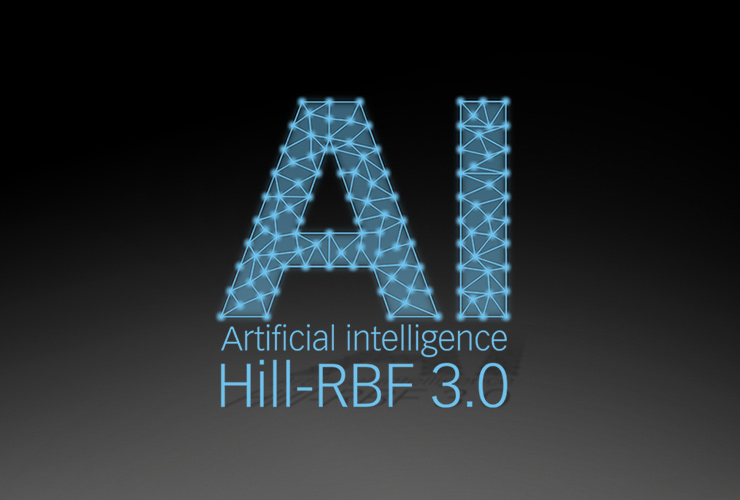 The Hill-RBF Method 3.0
now available exclusively on all Lenstar devices
IOL data from all over the world collected by leading cataract surgeons is the foundation for the Hill-RBF. This big data is analyzed by pattern recognition based on artificial intelligence leading to highly accurate IOL predictions and providing confidence thanks to a unique reliability check. Hill-RBF is the only IOL power calculation method providing you with an out-of-bound message, a confidence marker, when it comes to an IOL power collection of an extreme case, i.e., extremely long or short eye.
Have Lenstar?
Click here to get the latest EyeSuite software update, including Hill-RBF 3.0
Interested in Lenstar?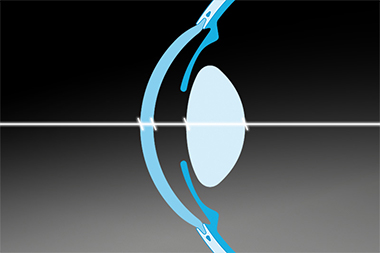 Barret & Olson Formulas
Measured lens thickness and two of the latest generation multivariable IOL formulas allow for premium IOL power prediction with the Lenstar 900.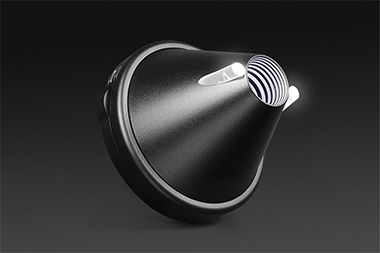 T-Cone Toric Platform
The optional T-cone complements Lenstar 900's measurement pallet with true Placido topography of the central cornea and a powerful surgical planner using the Barrett Toric Calculator.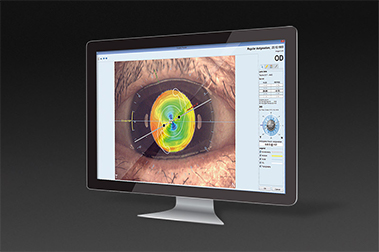 EyeSuite IOL Toric Planner
The optional IOL Toric planner allows optimisation of the incision location and planning of the surgery on real eye images to reach advanced refractive results.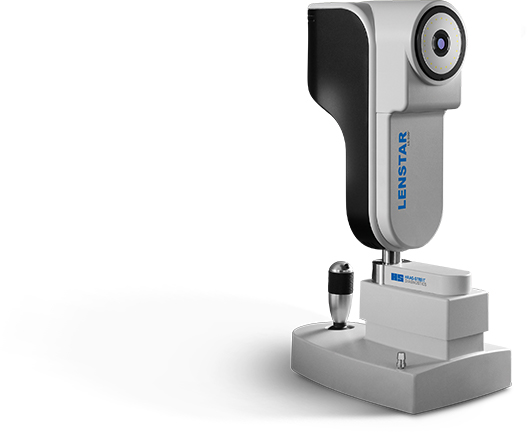 Use our simple, customized financing to bring improved refractive outcomes to your practice
See how you can quickly finance your Lenstar equipment and use a tax deduction to save up to $500,000 this year.
The LENSTAR is a remarkably easy to use all-in-one IOL power calculation tool that delivers exceptionally accurate axial length, anterior chamber depth and lens thickness by optical biometry. At the same time, its dual zone autokeratometry feature is precise and uniformly consistent. The LENSTAR is an excellent choice for surgeons migrating towards torics and other premium IOLs where highly accurate outcomes are critical for success."
Warren E. Hill, MD, FACS
Mesa, Arizona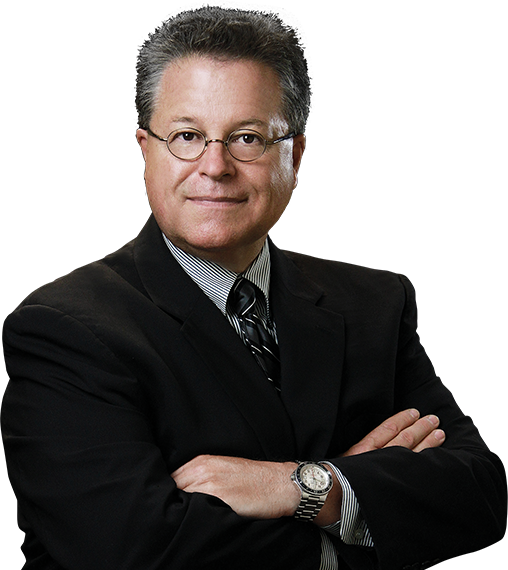 Lenstar Presentations
From ASCRS 2018: Pearls for Improved Refractive Outcomes with Cataract Surgery
Want more information on Lenstar?
Just fill out the form and a Haag-Streit representative will be in touch soon.