LENSTAR 900
Optical Biometer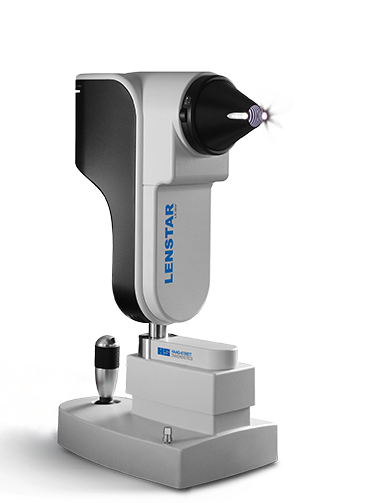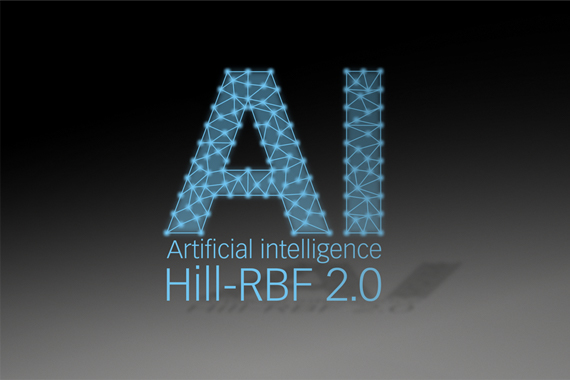 The Hill-RBF Method 2.0
now available exclusively on all Lenstar devices
Hill-RBF 2.0 is based on a bigger dataset consisting of nearly 4x the amount of data compared to the previous version. The data was compiled by cataract surgeons from all over the world, thus it encompasses a huge range of human anatomy and IOL powers leading to highly accurate IOL predictions. In addition, the Hill-RBF was complemented with the well-established Abulafia-Koch algorithm for torical applications.
Have Lenstar?
Click here to get the latest EyeSuite software update, including Hill-RBF 2.0
Interested in Lenstar?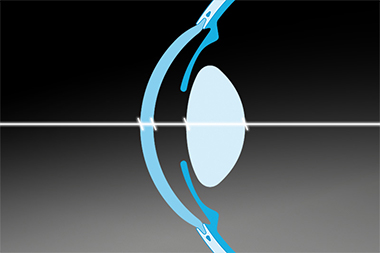 Barret & Olson Formulas
Measured lens thickness and two of the latest generation multivariable IOL formulas allow for premium IOL power prediction with the Lenstar 900.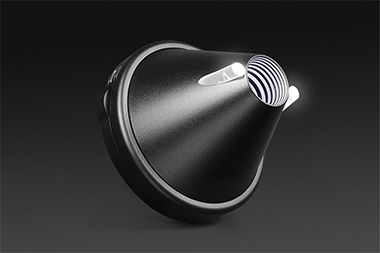 T-Cone Toric Platform
The optional T-cone complements Lenstar 900's measurement pallet with true Placido topography of the central cornea and a powerful surgical planner using the Barrett Toric Calculator.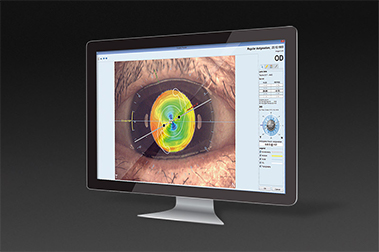 EyeSuite IOL Toric Planner
The optional IOL Toric planner allows optimisation of the incision location and planning of the surgery on real eye images to reach advanced refractive results.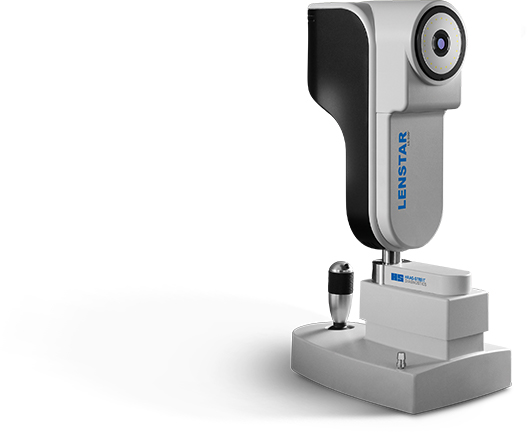 Use our simple, customized financing to bring improved refractive outcomes to your practice
See how you can quickly finance your Lenstar equipment and use a tax deduction to save up to $500,000 this year.
The LENSTAR LS 900 puts everything I need at my fingertips with one device. It's the only biometer that has the Hill-RBF seamlessly integrated into its software. The accuracy of the built-in Barrett and Olsen IOL calculation formulas vastly surpasses the pre-millennium formulas used in other biometers. And its T-Cone topography permits rapid assessment of the relative regularity of the cornea and tear film, crucial for screening and managing premium IOL candidates."
Michael E. Snyder, MD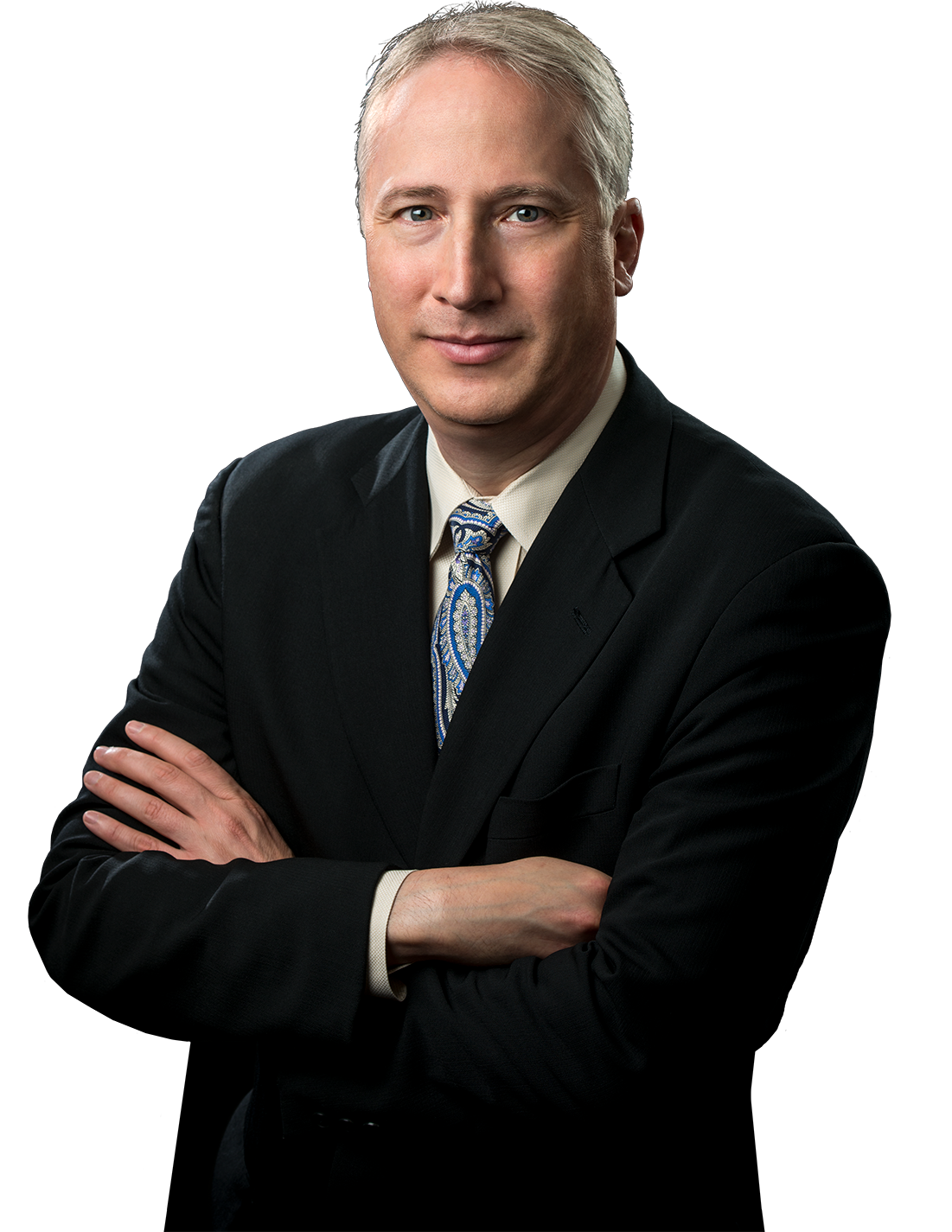 Lenstar Presentations
From ASCRS 2018: Pearls for Improved Refractive Outcomes with Cataract Surgery
Want more information on Lenstar?
Just fill out the form and a Haag-Streit representative will be in touch soon.