Repair service that goes even further.
Haag-Streit offers expert in-house repair for a wide range of products.
Haag-Streit On-Site Service Engineers provide expert preventative maintenance, restoration and repair for your Haag-Streit slit lamp. Most repairs can be handled at your location, but some do require service at a Haag-Streit office.
Schedule Repairs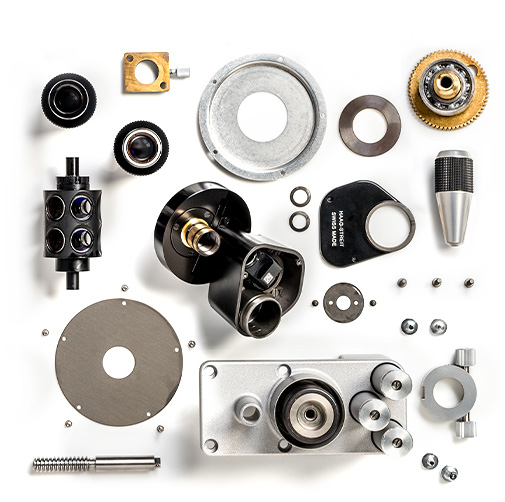 Repair Expertise
Our service team, located in Mason, OH and Sparks, NV, can expertly diagnose issues and deliver solutions quickly in order to return your instrument to you in like-new condition.
Available repairs include: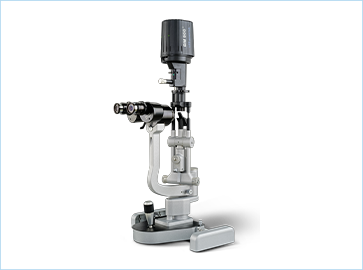 Slit Lamp Repairs
We can repair any issues you are experiencing with your equipment at one of our facilities in the USA or in Switzerland. Our only limitation is obsolete parts.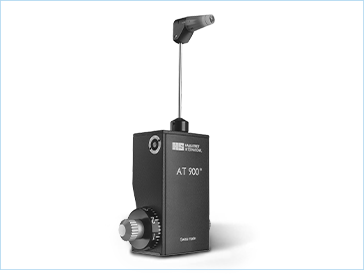 Haag-Streit Tonometers
We repair the following models when they are out of calibration: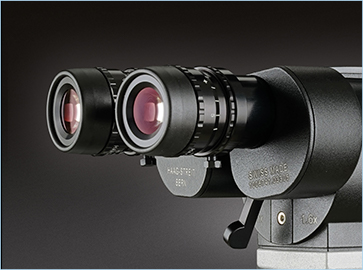 Haag-Streit Microscopes
We clean and calibrate:
Microscopes
Magnification Chargers
Stereo Variators
Short and long second-observer tubes
Imaging modules
EyeSuite™
Though not technically a repair, we provide complimentary EyeSuite software updates for Imaging slit lamps when they come to us for In-House repair.
Avoid downtime with our
Tonometer Loaner Program
Tonometer Loaner Program
Upkeep doesn't have to mean downtime.
There's never a good time for downtime, for any practice. But we've even fixed that problem. With our Tonometer Loaner Program, we'll loan you a new or like-new same-model Tonometer if yours needs in-house repair.
Contact us to learn about Haag‑Streit repairs.
Just fill out the form and a Haag-Streit representative will be in touch soon.