Driven to Excellence
Fuel your practice with the Swiss design and precision of Haag-Streit slit lamp.
Learn More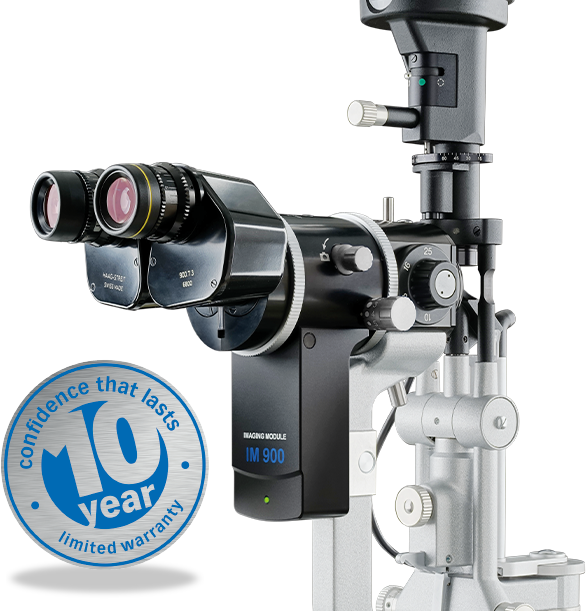 Choose the perfect slit lamp for any context or practice.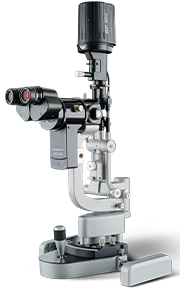 BQ 900® LED: ADVANCED MICROSCOPY
Powered by long-lasting LED diode for exceptional detail and depth of field
The ultimate slit lamp due to modular design
Drum-style magnification changer
Optional accessories include Teaching Scope and Inclined Eyepieces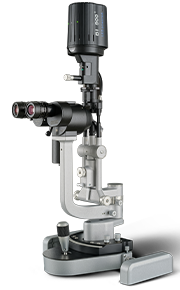 BI 900®: ANTERIOR SEGMENT
Provides magnifications of 10X and 16X
LED illumination up to 14-mm aperture
Maximized diameter of ocular view for fatigue-free examination
Ergonomic image and light controls with the new RM02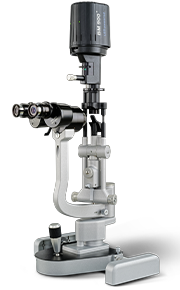 BM 900® LED: SLIT LAMP MICROSCOPY
Renowned for its optical system and craftsmanship
Exceptional LED light illuminates blood vessels and other small structures
10X eyepieces standard
13" convergence, wide eyepieces and adjustable PD for strain-free viewing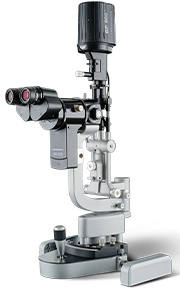 BP 900® LED
LED beam for superior contrast
Cooler operation
Imaging compatible
Offers standard 10X, 6X, and 25X magnification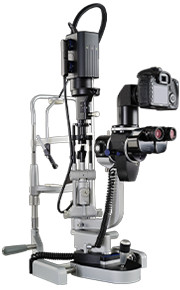 BX 900® LED
Integrated flash fully synchronized with camera, slit and background illumination
Release mechanism conveniently located next to joystick
Adapter available for Canon and Nikon digital SLRs
100% of light capture for still imaging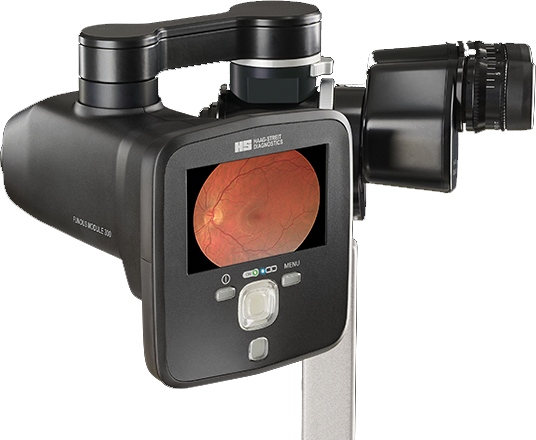 Complete Fundus Integration for Slit Lamps Has Arrived.
Now you can make fundus imaging part of the regular slit lamp examination. Discover the Fundus Module 300 slit lamp attachment.
Want more information on Haag‑Streit slit lamps?
Just fill out the form and a Haag-Streit representative will be in touch soon.