Unrivaled in accuracy and long-lasting reliability.
Made in the U.S., Reliance products are known for their unsurpassed style, durability and longevity. With expert Haag-Streit On-Site maintenance, your Reliance chairs and stands will continue to look as good and function as well as the day you bought them. Don't wait until something breaks. Proactively prevent problems with regular service.
Schedule Service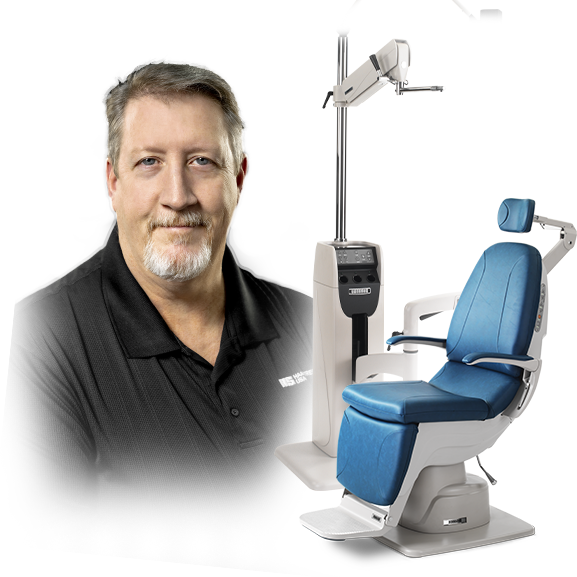 What can you expect from Haag-Streit On-Site for Reliance?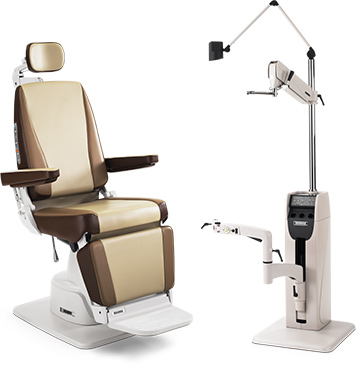 For chairs and floor stands, our On-Site service engineers will go through a detailed checklist of maintenance tasks to keep your equipment worry-free, including:
Inspection of all functions and parts
Thorough cleaning
Replacement of parts as necessary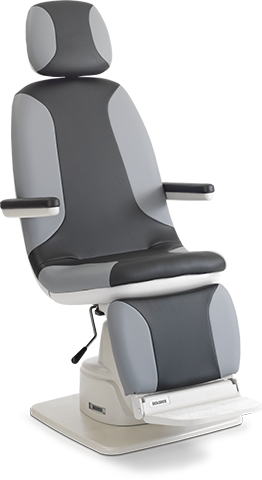 Special repairs
Many repairs can be completed on-site, but there may be special issues that require additional work or tools that our service engineers do not carry. In those instances, affected parts will be sent to a Haag-Streit office for repairs.
*In some cases, we may outsource repairs to third-party certified service vendors for quicker response times.
Contact us to schedule a Haag‑Streit On‑Site appointment.
Just fill out the form and a Haag-Streit representative will be in touch soon.