Gain even more refractive confidence.
Reliable, repeatable refractive precision driven by sophisticated data interpolation. And now, reliable, repeatable service driven by sophisticated Swiss-based training.
Haag-Streit On-Site helps maintain the accuracy and performance of your Lenstar biometer so you never have to worry about inconsistent surgical outcomes.
Schedule Service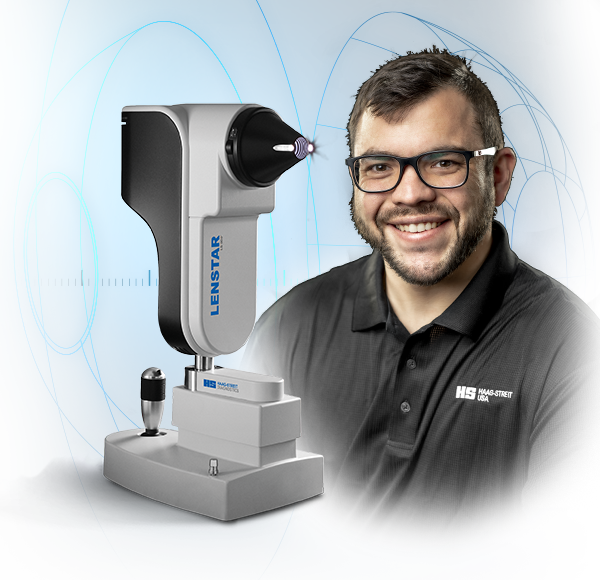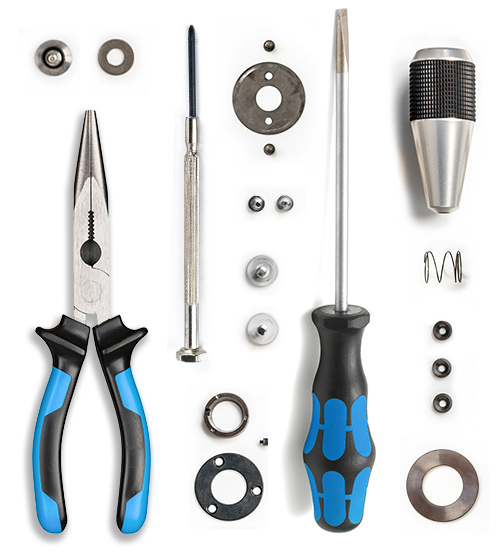 What can you expect from the Haag-Streit On-Site program for Lenstar?
At each visit:
Inspection and cleaning of complete system
Replacement of defective parts and components
EyeSuite version updates
Initial on-line review and repair of any system version issues
Your Haag-Streit On-Site agreement includes:
Toll-free number for access to customer support
Secure on-line web connection for Haag-Streit remote access
Loaner items at no charge (no freight charges for Level 2 agreements)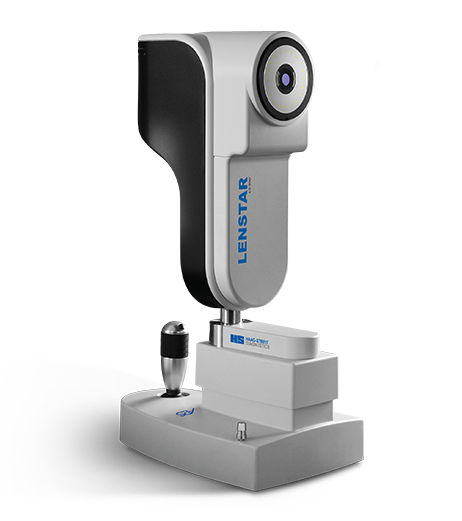 Special repairs
Many repairs can be completed on-site, but there may be special issues that require additional work or tools that our service engineers do not carry. In those instances, your unit will be sent to a Haag-Streit office for repairs.
*In some cases, we may outsource repairs to third-party certified service vendors for quicker response times.
Contact us to schedule a Haag‑Streit On‑Site appointment.
Just fill out the form and a Haag-Streit representative will be in touch soon.