Introducing the
Reliance Optometry Workplace
The Reliance Optometry Workplace provides excellent value, maintaining a low total cost of ownership due to the proven longevity of each high-quality component and the outstanding service and support you can depend on from Reliance and Haag-Streit.
Learn More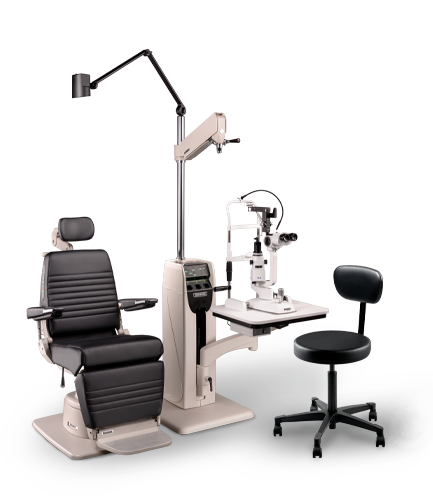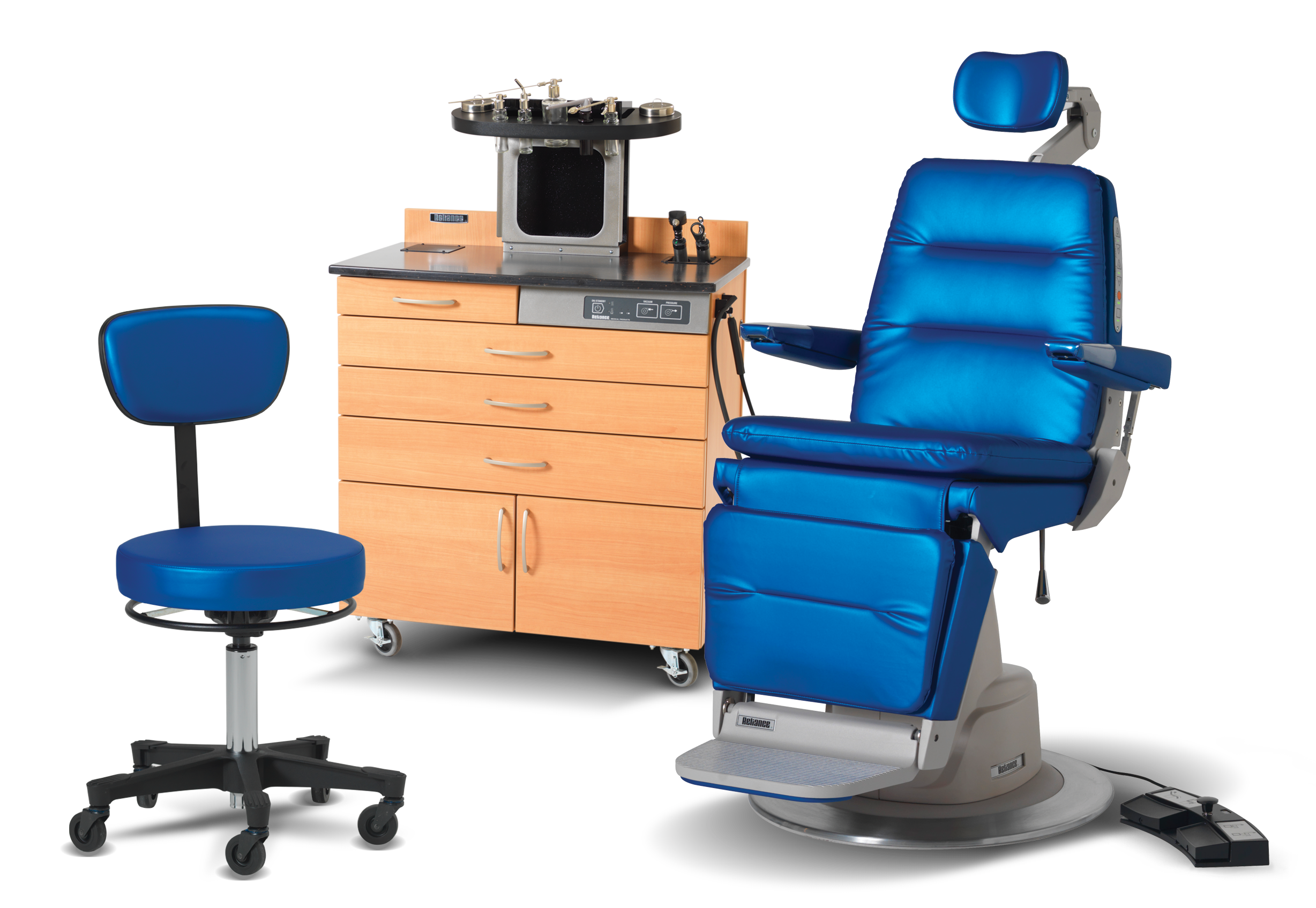 Our Products
Reliance is more than just our name. It's at the very core of how our products have been built from the beginning, from whitewash sprayers in the 1890's to hydraulic barber chairs in the 1920's to our current line of exam and procedure chairs, instrument delivery systems, ENT treatment cabinets and more.
Discover Your True Colors.
Get inspired by our interactive Reliance Color Studio – choose from a full spectrum of designer colors to easily envision what your chair will look like.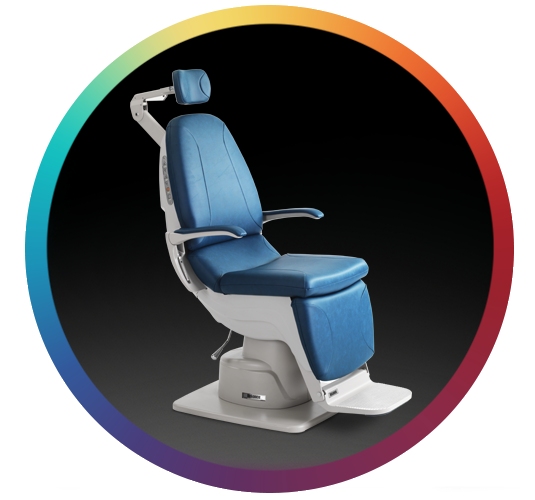 Brothers Fred and Frank Koenigkramer of Cincinnati, sons of German immigrants, develop a white-wash sprayer for farmers that doesn't clog.

The innovative white-wash sprayer is wildly successful and the Koenigkramer brothers establish an official business partnership.

The partnership continues with even more successful products like hydraulic lifts for barber chairs.

The Koenigkramers begin manufacturing barber and beauty chairs –incorporating their hydraulic lifts – under the brand name "Reliance".

Product lines expand to include a chair for osteopathy, a chair for podiatry, a stool, stand and an adjustable chair for ophthalmology.

Following WWII, Fred and Frank sell their company to Frank T. Hamilton, a Cincinnati businessman who incorporates the business as F. & F. Koenigkramer Company.

Reliance changes its name to Reliance Medical Equipment, focusing on producing high-quality exam and procedure chairs, surgical stools, instrument delivery systems, treatment cabinets and a room lighting system for ophthalmic and ENT medical practices.

Haag-Streit International acquires Reliance Medical Products.