Premium equipment deserves premium service.
With regular Haag-Streit On-Site maintenance, your slit lamp will maintain its legendary performance, calibration and alignment for decades.
Schedule Service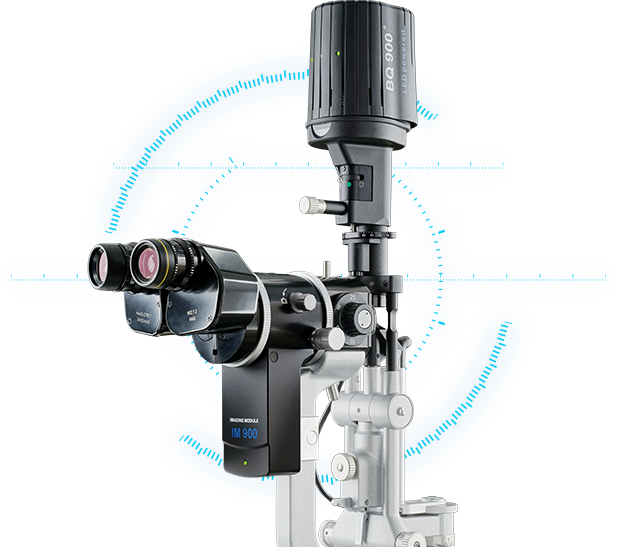 A Haag-Streit slit lamp is made up of 40 main components, all working in lockstep to provide the exceptional performance you expect. Our slit lamps are known for their longevity and annual maintenance can ensure optimal performance for the life of your practice.
Service also includes

Applanation tonometer verification
Learn more

Optional LED Upgrade for slit lamps 5 years old or older
Learn more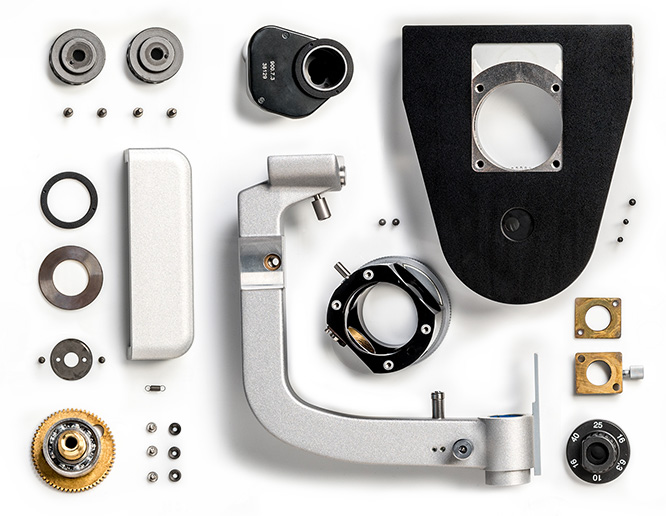 What is your slit lamp telling you?
When you neglect regular maintenance, you may start to notice your instrument no longer operates as smoothly as the day you bought it. Common problems that indicate your slit lamp needs our attention include:
Slit lamp drifts down on its own
Slit lamp no longer glides smoothly
Unreliable light or power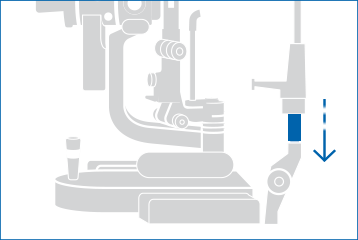 Chin rest drags or drifts down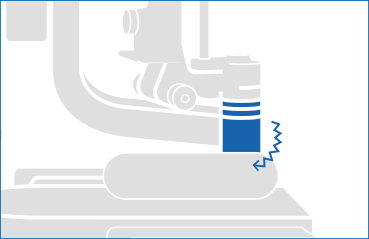 Microscope rotation arm becomes harder to move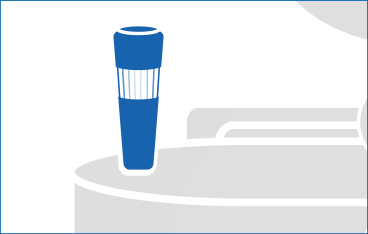 Grip on joystick is wearing down
Special Repairs
Many repairs can be completed on-site, but there may be special issues that require additional work or tools that our service engineers do not travel with. In those instances, your unit will be sent to a Haag-Streit office for repairs.
To help keep your practice running without interruption, we offer a tonometer loaner program so you'll always have the equipment you need on hand.
For your tonometer, we even offer a loaner program to help you avoid downtime.
Avoid downtime with our
Tonometer Loaner Program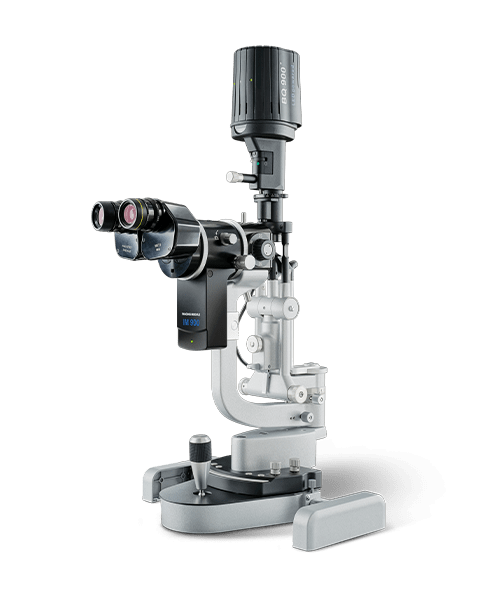 Annual Preventative Maintenance Agreement Plans for Haag-Streit Slit Lamps
With two pricing and service levels, you decide what works best for your practice. All service includes:
One annual inspection: includes disassembly, cleaning, recalibration and restoration of the slit lamp
Dedicated toll-free number for direct and immediate access to Haag-Streit support
Loaner items, if available. Shipping charges apply.
Contact us to schedule a Haag‑Streit On‑Site appointment.
Fill out the form below and a Haag-Streit representative will be in touch soon.