Brilliant optics.


Brilliant service.

The smartest way to protect the optics, ergonomics, engineering, and imaging of your Haag-Streit surgical microscope is to schedule regular maintenance and service from a Haag-Streit On-Site service engineer. This exceptional program not only protects your investment, it benefits your patients and practice by minimizing procedure delays and cancellations.
Schedule Service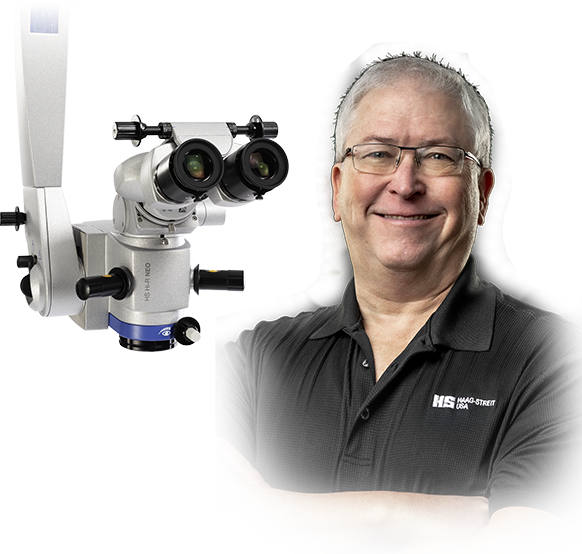 What can you expect from the Haag-Streit On-Site program for surgical microscopes?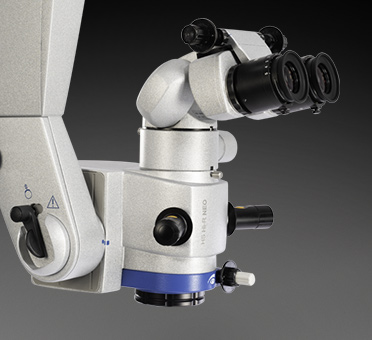 Microscope
Complete and thorough inspection of optical head and bulb performance, and functionality tests, including:
Microscope focus and zoom
Optical head balance
Binoculars
Beam splitter
Optical accessories
Hand and foot controls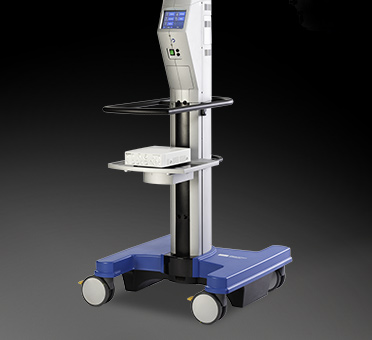 Floor Stand
Complete and thorough inspection of floor stand, including:
Power cords
Caster and brake functionality
Floor stand rotation
Floor stand balance
Transport lock
Verification that light source and camera are secure in floor stand.
Download of error logs
Arm
Complete and thorough inspection of microscope arm, including:
Internal cables and cable bundling
Cover condition
Verification of smooth operation
Arm extension and retraction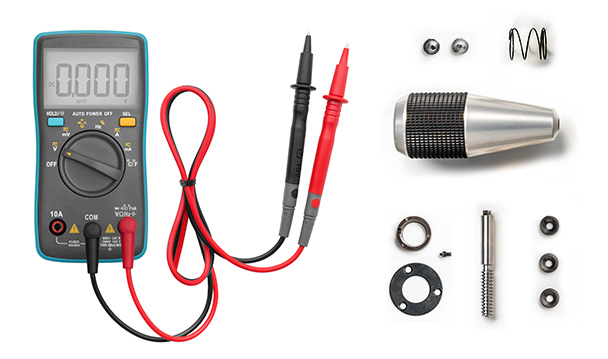 Your Haag-Streit On-Site agreement includes:
Additional on-site service (outside annual inspection) covered under Level 2 agreement
No charge for repair labor (as determined by Tech Service)
Toll-free number for direct access to expert customer support
Operational software updates
Special repairs
Many repairs can be completed on-site, but there may be special issues that require additional work or tools that our service engineers do not carry. In those instances, your unit will be sent to a Haag-Streit office for repairs.
*In some cases, we may outsource repairs to third-party certified service vendors for quicker response times.
Contact us to schedule a Haag‑Streit On‑Site appointment.
Just fill out the form and a Haag-Streit representative will be in touch soon.