Now your chairs
can lift your entire practice.
Endless embroidery options.
Permanent personality for the industry's most long-lasting chairs.
Add even more life to your Reliance chairs. With USA-made reliability and durability, our exam chairs already set the industry standard for longevity – and now more than ever, set you apart with distinctive style.
We offer a full spectrum of embroidery colors, so your new chairs can be detailed with:
Your practice logo
Your brand colors
Patterns and designs
Whatever you envision for your practice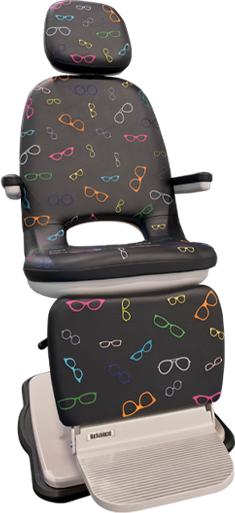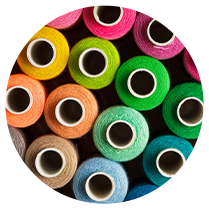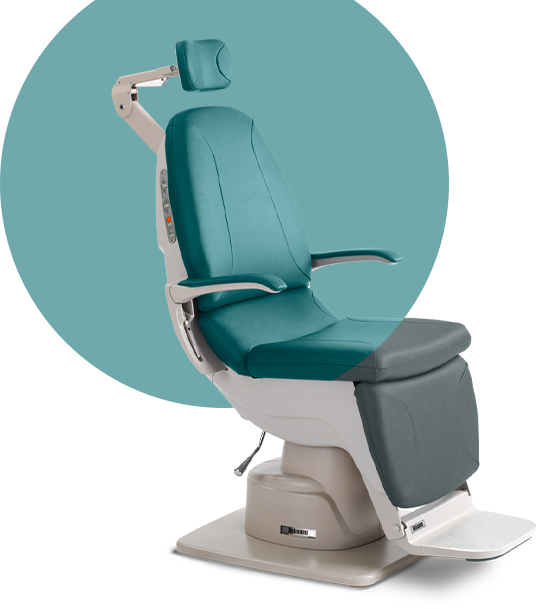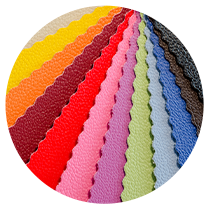 Set the right tone.
In addition to embroidery, you can choose from a kaleidoscope of upholstery colors to complement your unique office design, too. No other company offers as many options as Reliance does.
Our easy-to-clean, hand-sewn upholstery is available in 14 standard colors and dozens of designer selections. So feel free to color outside the lines, or in, whichever makes your practice perfect.
Built to last. Designed to love.
Thank you for your interest in Reliance exam chairs. You're just a few steps away from seating that really stands out. Please fill out the form below for more information on embroidery and upholstery options.