A few days in Orlando can do wonders for anyone. Especially your practice.
Come to Vision Expo East Booth TF715 for new designs and technologies to reinvent your future.
Send Me More Details
Better myopia management starts with one small step.
Introducing Lenstar Myopia. Track myopia. Educate. Manage the progression in young patients.
Developed in conjunction with leading myopia experts. Lenstar Myopia allows you to track precise axial length measurements for early detection of myopia onset.
Extraordinary graphics to measure success
Clear educational tool for parents
Consists of the Lenstar 900 optical biometer and EyeSuite Myopia™ software
EyeSuite Myopia™ can be added to your existing Lenstar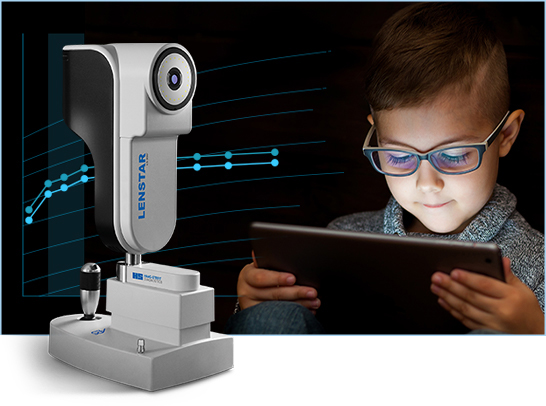 Smart lane. Smart look.
It's the world's first human-centric exam lane. XOMA™ Smart Lane from Reliance. We put our focus on four key areas – doctor, patient, technology, and design – and in the process, created the exam lane of the future.
Sleek, modern aesthetic with no visible wiring
Promotes physician comfort and spine health
Optimizes patient accessibility and comfort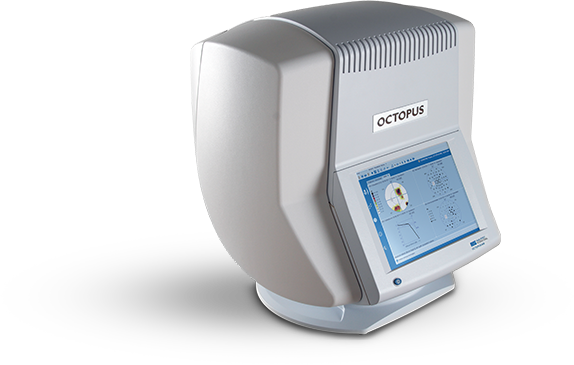 Give us 2.5 minutes.
We'll show you how threshold speed changes everything.
With our exclusive TOP strategy, Octopus 600 delivers results in just 2.5 minutes. This compact, all-in-one perimeter provides everything you're looking for.
Maximizes patient compliance
Easy to disinfect
Closed design – no aerosol lingers in the copula
Comprehensive test library includes G, 32, 30-2, 24-2, M and 10-2
Fixation control eliminates bad data
The BI 900 multi-tasks as impressively as you do.
Experience true agility in the exam room. The BI 900 offers exceptional Haag-Streit optics while an optional integrated imaging set simplifies the image capturing process.
Imaging allows patients to see what you see
LED illumination up to 14-mm aperture
Super-sharp imaging with a built-in yellow barrier
Maximized diameter of ocular view for fatigue-free examination
Ergonomic image and light controls with the new RM02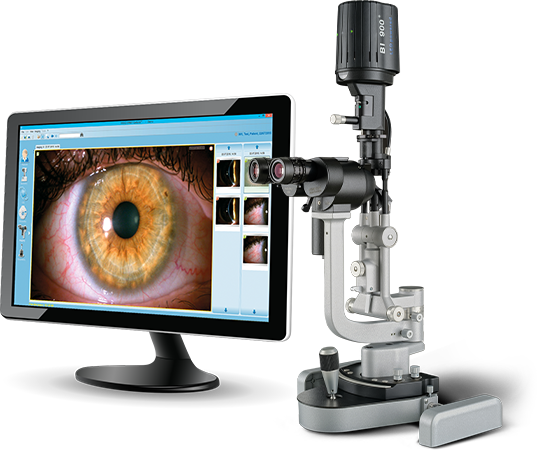 Examine the industry's leading exam chairs.
Reliance chairs are built to build practices, with legendary craftsmanship, durability, comfort and style. Stop by our booth to view a range of Reliance exam chairs, including the 520, FX 920, and 7000 Premiere.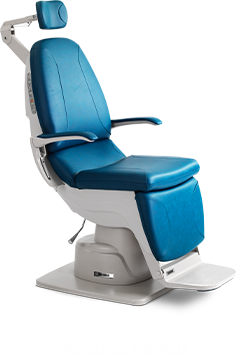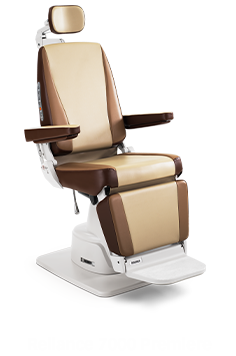 Need more info or can't make it to the show?
Just fill out the form and a representative will fill you in on how our latest innovations – and all Haag-Streit products – can do wonders for your practice.