With customizable designs, our ENT Cabinets and Premiere Collection chairs turn an exam room into a showroom.
Reliance exam chairs, cabinets and stools are built with American-made quality and have earned a world-class reputation for durability and style. Learn more at AAO-HNSF. And be sure to ask about our new quieter cabinets with Sound Shield™ technology.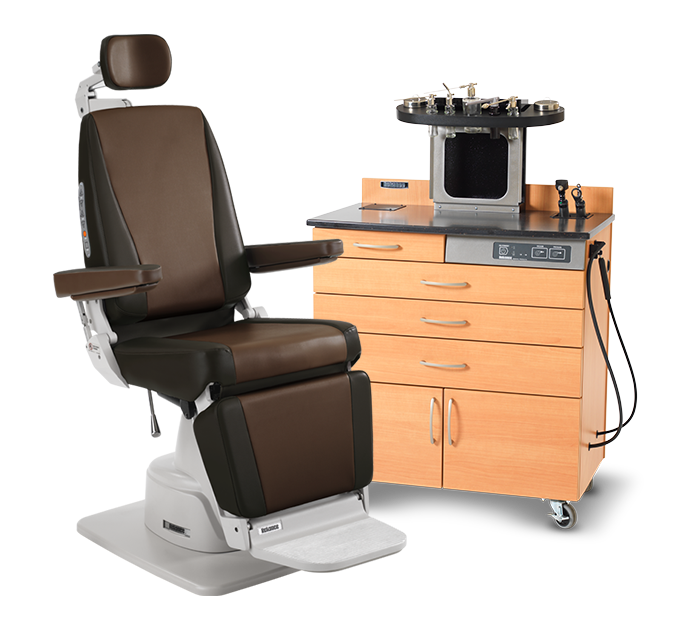 Visit us to learn more about our stylish options at AAO-HNSF, Booth 1201.
Don't miss our show special.
Get a 5346 stool free with the purchase of select chair/cabinet combos, an $800 value – through December 31, 2021.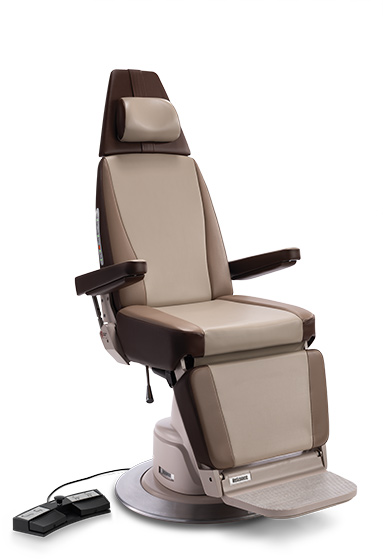 710 Premiere Chair
The outstanding 710 Premiere Collection Chair brings retail style to Reliance durability. A full-power examination chair, the 710 Premiere Chair helps ensure a positive patient experience from the waiting room to the exam room. Our customization options let you express your practice's unique style.
Choose from four stunning color themes or design your own
Use the interactive Reliance Color Studio to bring your vision to life
All of our chairs come with a CSA, C/US Certificate of Compliance
Premiere Collection products are built to last, and designed to love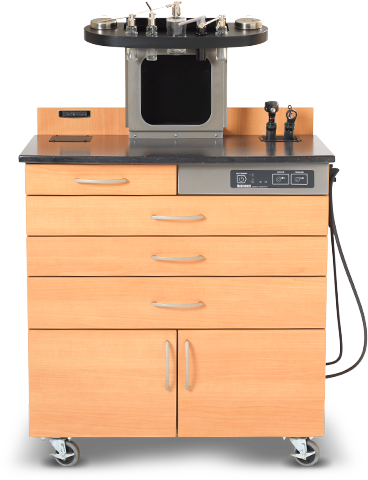 410 Treatment Cabinet
The 410 cabinet makes it easy to access instruments and offers generous drawer space. Choose from eight laminate surface options to match your office decor. Customize it further with functional additions such as a built-in LED light switch and corded, detachable footswitch. Additionally, for orders in 2022, Haag-Streit will be adding pumps with Sound Shield deadening technology, which are 25% quieter than traditional pumps. These important details set your practice apart.
1200cc disposable suction container
Two Welch Allyn instruments
Vacuum and pressure pumps and hoses
Generously proportioned full-extension drawers are equipped with plastic liners to keep instruments segregated and facilitate cleaning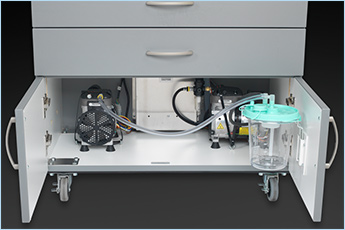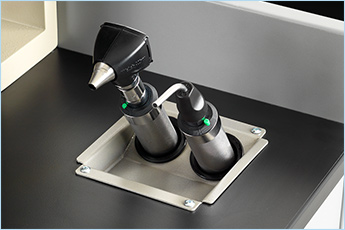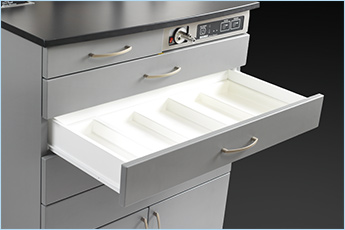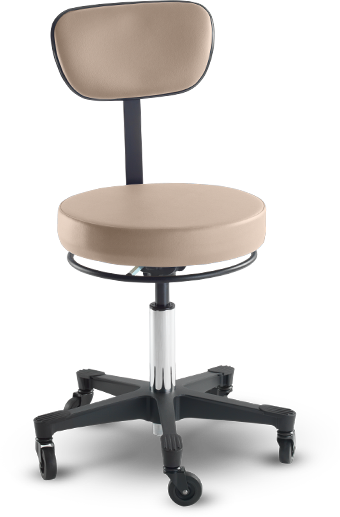 5346 Stool
When you need choices, you need Reliance. The 5300 series offers the largest range of options for pneumatic lift stools, including backless, adjustable support arms, 15-inch seats, and adjustable backs.
The 5346 comes with an adjustable, tilted and upholstered backrest. Horizontal and vertical tailor the stool to an ergonomic fit
Pneumatic raising and lowering with continuous ring located underneath the seat
Can't make it to the show and still want to take advantage of the special offer? Fill out the form and we'll be in touch