IT'S TRADE-UP TIME.
Take advantage of the Haag-Streit trade-in program now.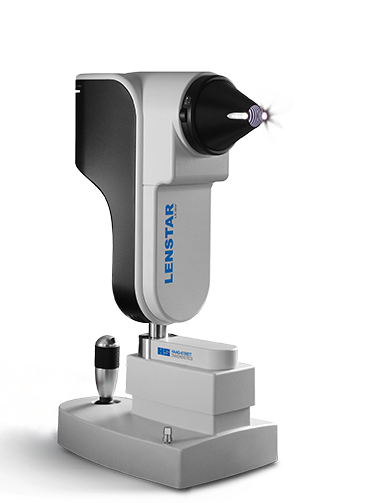 Trade in your optical biometer and get up to $7,000 towards a new Haag-Streit LENSTAR 900 APS.*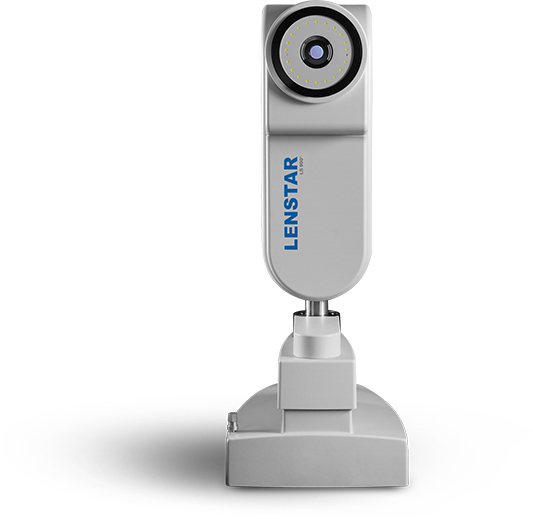 The Haag-Streit trade-in program is going on now. Until March 3, 2021, we're offering you the opportunity to trade in any optical biometer and receive up to $7,000 towards the purchase of an industry-leading Lenstar 900 APS – the only biometers on the market with the Hill-RBF Method 3.0 built in.
To get your trade-in quote, please contact Haag-Streit USA at (513) 486-1520 or fill out the form below.
Want to find your trade‑in value?
Just fill out the form and a Haag-Streit representative will be in touch soon.