FAST, CUSTOMIZED FINANCING
For Haag-Streit Equipment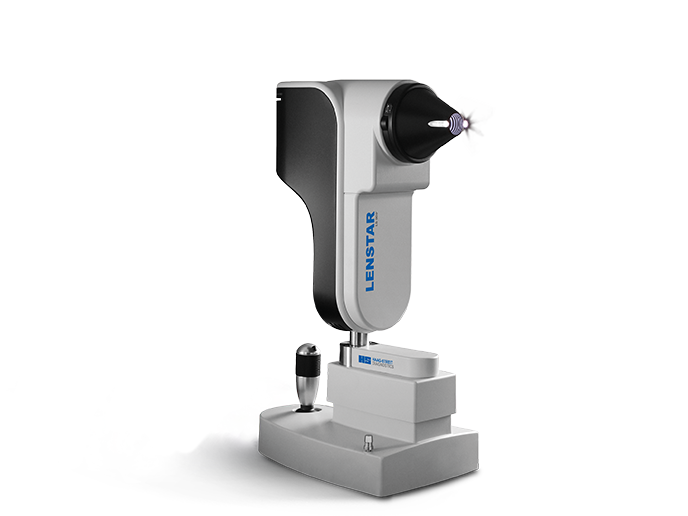 We'll help you keep more capital while purchasing the equipment you need to provide the best patient care.
You can now secure fast, customized financing through Haag-Streit and our partner GreatAmerica Financial Services, leading equipment financiers. You'll experience a simple, transparent process and a payment plan that suits your practice.
Learn more about low interest financing for the Lenstar 900.
Financing options include on-site installation and training.

See how much you could save
Amount of Discount
(assuming 35% tax rate)
Take advantage of the tax deduction that can save you up to $500,000 this year.
Using the Section 179 tax deduction helps you save significantly on equipment purchases. See IRS.gov for more info
If you have any questions regarding our financing options, please fill out the form below.