The best bet in Vegas is on our industry-leading products.
Visit us at ASCRS booth 2825 and see the latest technologies in cataract and refractive surgeries.
Tell Me More
The chair that saves your back.
And your career.
CO:RE Surgical Chair is ergonomically optimized to support ophthalmic surgeons who spend countless hours in a chair operating, often in sub-optimal ergonomic posture. So comfortable, you'll think CO:RE was designed specifically for you.
Designed to consider every aspect of the surgeon's experience
Maximizes comfort, helps prolong careers
Designed in collaboration with leading ophthalmologists
Improve visual access to the anterior chambers, even in low light.
The Hi-R Neo 900 incorporates the new C.RED reflex technology, providing the most constant, stable, and bright red reflex while improving visual access to the anterior chamber, even in low light.
The choice for anterior & posterior segment surgery
Offers the best 3D depth perception on the market
Bright, safe light is delivered with clear zoom illumination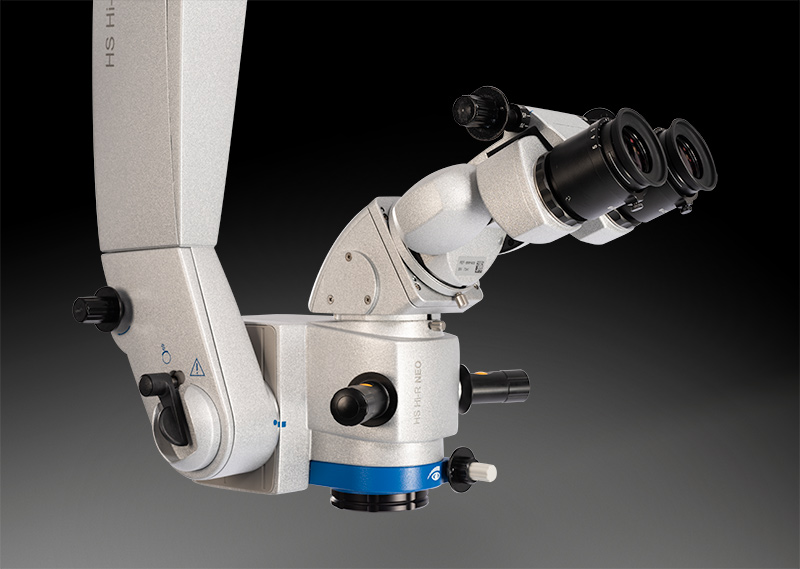 The all-in-one cataract
planning platform.
The Lenstar 900 is an excellent choice for all IOL types in any anatomy. Lenstar provides highly accurate laser optic measurements for every section of the eye −from the cornea to the retina− and is the first optical biometer on the market that can measure the thickness of the crystalline lens.
Access to full eye data in a single click
Complete optical biometry for better outcomes
Dual zone keratometry measures axis and astigmatism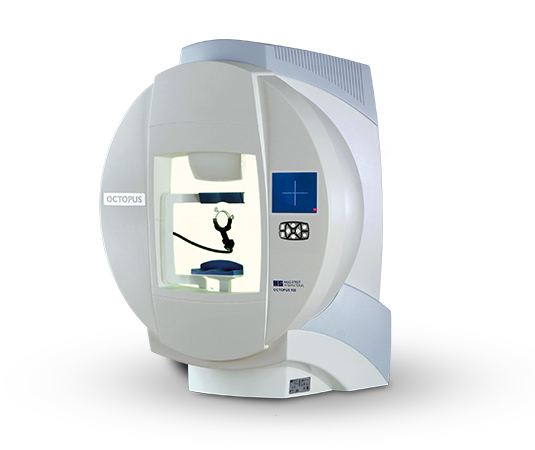 Octopus 900: Faster, more accurate tracking of advanced diseases.
Everything you can ask of a perimeter is offered in one device: full field static and kinetic perimetry, an easy-to-read glaucoma analysis software and the ability to network it with integrated EyeSuite™ software.
Performs standard white-on-white threshold testing in just 2-4 minutes
Fixation control automatically eliminates fixation losses
Network existing patient data with EyeSuite software
Sophisticated microscopy, outstanding performance.
The BQ 900 has become the standard for any advanced slit-lamp bio-microscopy. The 5-step Galilean magnification changer gives the user a range of 6.3x to 40x with steps in between of 10x, 16x, and 25x.
High light transmission and optical excellence
Provides a superb clinical view
Ergonomics allow for fatigue-free examinations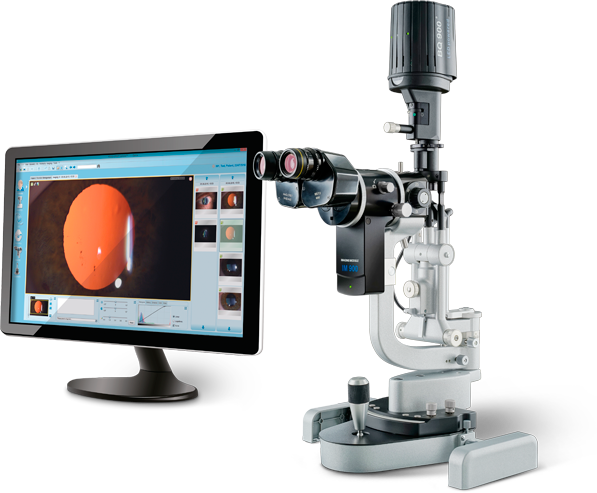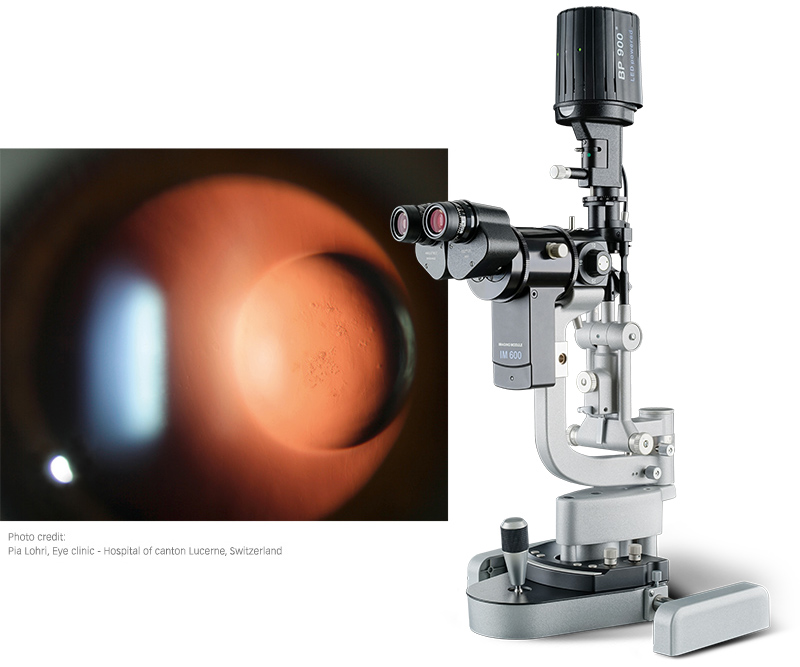 High quality imaging without distraction.
For many years slit lamp imaging was almost exclusively the domain of the ophthalmic photographer, but today every eye care professional has the need for imaging. Haag-Streit is meeting this need with the IM 600. Partnered with the BP 900 slit lamp, it's now possible for every clinician to produce high quality pictures.
Fully integrated imaging compliments reliable microscopy
Compact imaging solution, unique ergonomics
Fast, accurate single image capture
Like to know more? Fill out this form and we'll contact you.