Ophthalmology excellence, with a spicy creole kick.
Join us at AAO in New Orleans, Booth 4323.
As the year draws to a close, it's time for a little celebration.
And there's no better venue than New Orleans. This year we're featuring some of our best performers – Lenstar 900, Hi-R NEO 900, BQ 900, Octopus 900, and Reliance FX-920/7900. You'll want to see them and learn how they can add to your practice.
The all-in-one cataract planning platform.
Driven by the new version 3 of the Hill-RBF Method, the Lenstar 900 delivers consistently reliable measurements for consistently reliable outcomes. You get full eye data with a single scan.
Highly accurate optical measurements necessary for the latest calculations.
Integrated Hill-RBF Method 3.0, Barrett, Olsen formula, and Barrett Toric Calculator.
Using a greatly expanded artificial intelligence model, Hill-RBF 3.0 increases the precision of spherical calculations and is partnered with Abulafia-Koch for toric calculations.
Multiple toric calculators that can be viewed simultaneously, with a single click!
On board surgical planner with overlays and ability to utilize scleral mapping for pre-surgical planning.
Barrett TrueK Toric Calculator for post refractive patients and the ability to manually enter posterior corneal measurements.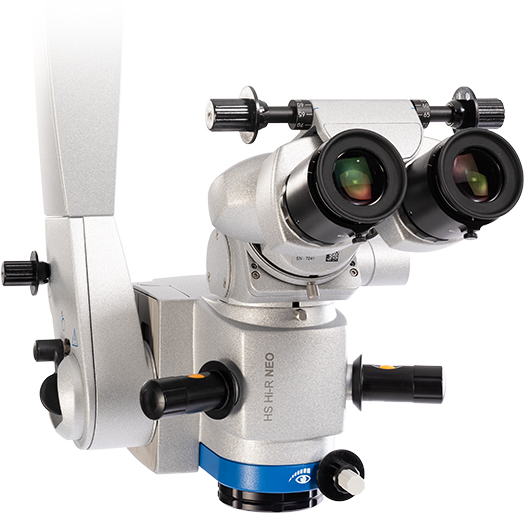 High optical visualization for first class surgery.
HS Hi-R NEO 900 allows superior judgment and treatment through excellent visualization: best 3-dimensional vision, C.RED technology to experience the most brilliant and stable red-reflex and brilliant co-observation for teaching. Provides outstanding visual access to the anterior chambers, even in low light.
The choice for anterior & posterior segment surgery
Offers the best 3D depth perception on the market
Bright, safe light is delivered with clear zoom illumination
Integrated red reflex enhancer designed to clearly show all details during capsulorhexis and polishing of the capsular bag
A large range of accessories can be added to the microscope
Setting the standard for advanced slit-lamp bio-microscopy.
Thanks to its sophisticated design and excellent optics, the BQ 900 has become the standard for any advanced slit lamp microscopy. The 5-step Galilean magnification changer gives the user a range of 6.3x to 40x with steps in between of 10x, 16x, and 25x.
BQ 900 delivers high light transmission and optical excellence
Provides a superb clinical view
Advanced ergonomics allow for fatigue-free examinations
Our slit lamps and imaging modules have provided unsurpassed accuracy, efficiency and longevity for nearly 60 years
Pick up a complimentary copy of the Haag-Streit Imaging Guide at our booth.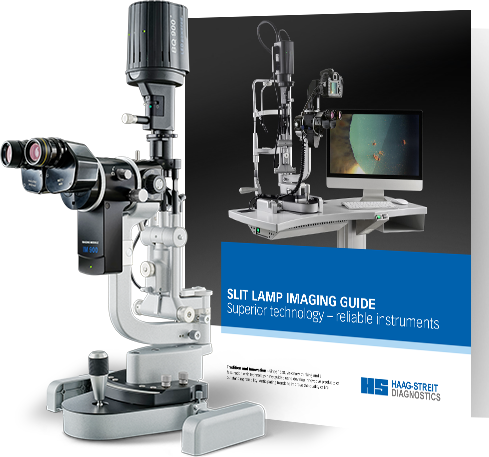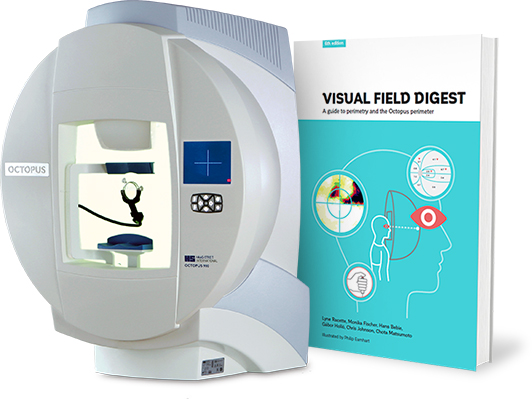 Universal and flexible, it's the perimeter for today's practice.
Everything you can ask of a perimeter is offered in one device: Full field static and kinetic perimetry, easy-to-read analysis software, and the ability to network it with integrated EyeSuite™ software.
Offers a library of all commonly used standard static tests
Performs standard white-on-white threshold testing in just 2-4 minutes in the central visual field
Provides results printouts both in Octopus and HFA-format
All Octopus perimeters allow you to import all your HFA data
Stop by the booth for a free 8th edition Visual Field Guide Digest, the ultimate guide to perimetry and the Octopus perimeter.
Designed for maximum performance in compact spaces.
This fully powered tilt examination chair helps make the most out of your time and your practice space, with a compact design and memory programming that increases your efficiency. Choose from high or low base models. And all of our chairs come with a CSA, C/US Certificate of Compliance.
Memory positioning switch enables you to pre-select the chair's most used position
Auto return button returns the chair to the upright position
Our Reliance Color Studio lets you choose from a full spectrum of designer colors – you can envision what your chair will look like
Customize your chair with headrests that suit the types of exams and surgeries you perform
Improves patient comfort — armrests lock in place, access from either side of the chair, sets your patients at ease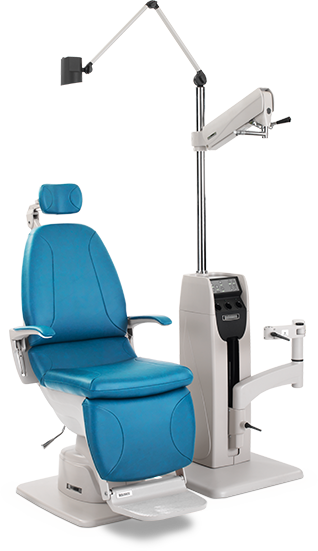 Visit us at booth 4323 to see a demo.
Can't make it to the show? Get in touch via the form and schedule your own demo.