Introducing the Premiere Collection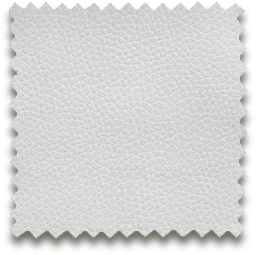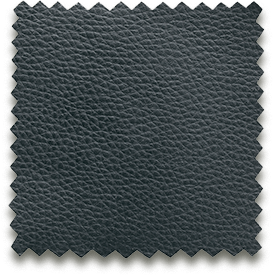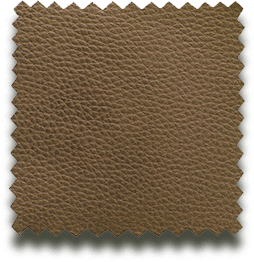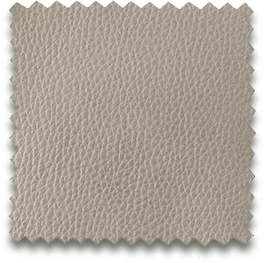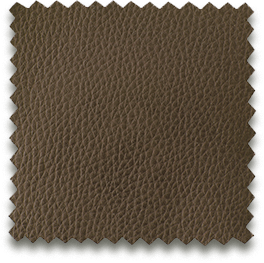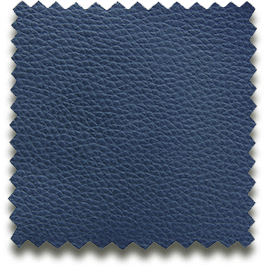 Designer style shouldn't stop at your front desk.
In today's retail environment, every eye care professional's office should be something to see – from the front office all the way through the exam lane.
Inspired by the latest trends in retail and spa design, the Premiere Collection from Reliance introduces four stunning new color themes – Lucent, Woodland, Harmony, and Industrial – with over 16 different color combinations for our 7000 and 710 Procedure Chairs, designed to:
Create a heightened patient experience
Help attract and retain customers
Generate referrals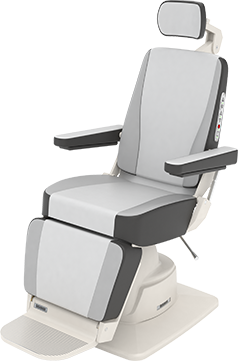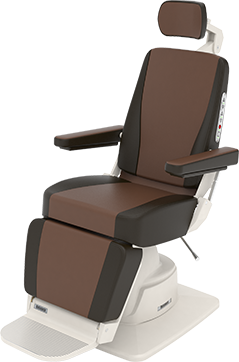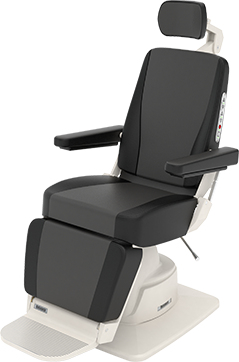 Woodland
Nature has an instantly calming effect, and its grace and artistry serve as the inspiration for chairs within our Woodland theme. Warm browns and sandy neutrals accented with the bold hues of a sunset sky integrate beautifully with organic interior design schemes characterized by wood grains, natural textures, plenty of plants and ample soft lighting.
Available Colors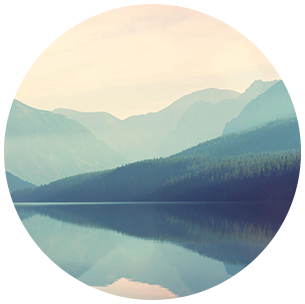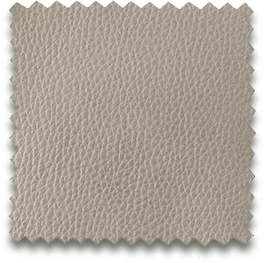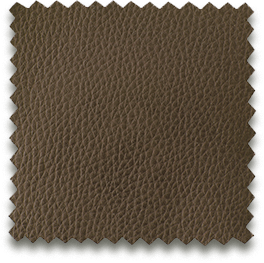 Lucent
Light lifts moods – and sales. The warm and cool greys, soft naturals, and bold, modern hues of our Lucent line add freshness and vibrancy to breezy, light-suffused spaces, welcoming patients into an oasis of refined glamour and calm.
Available Colors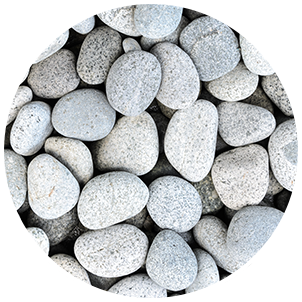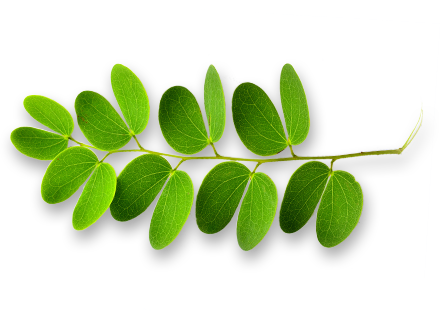 Harmony
Invite patients in with timeless, casual sophistication. Our Harmony theme features dominant rich tones of chocolates and deep blue, accented with cool hues of taupe, grey and black – the perfect palette for a warm, welcoming interior highlighted by dim lighting, and textural elements like dark woods and natural stone contrasted with soft fabrics.
Available Colors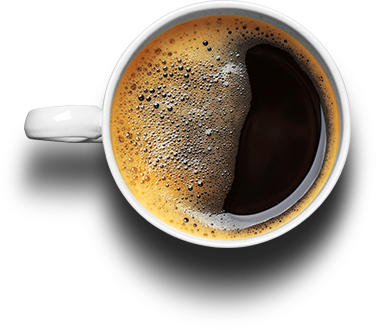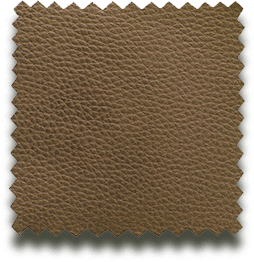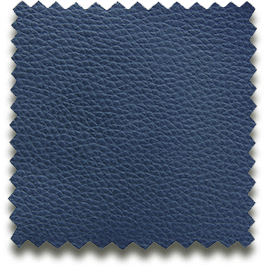 Industrial
Adding fashion to form and function, chairs within our Industrial theme are dominated by cool grey tones punctuated with rich blacks for maximum impact, and softened by warm accents. The line is designed to complement a modern warehouse aesthetic that showcases raw yet refined metal, wood and concrete textures.
Available Colors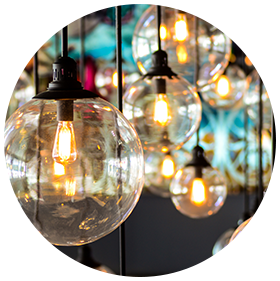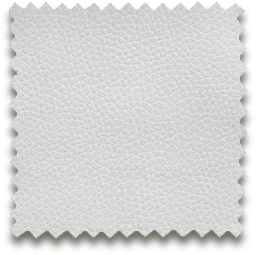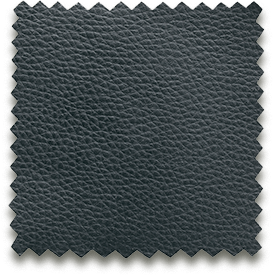 Color selections & themes
STANDARD COLOR & FABRIC OPTIONS
The Premiere Collection includes two stock color schemes – Midnight and Timber Glen – which are available with shorter lead times.
PRESELECTED THEMES
Our designers have studied the latest practice design trends to bring you forward-thinking color combinations. You can choose from pre-selected two- and three-tone options with standard lead times. Our Swatch Book includes the entire range of color selections within each theme.
CREATE YOUR OWN
You can also create your own custom two- or three-tone combination by choosing from all swatches in the Swatch Book, or contact Reliance for alternative fabric and colors. Additional charges and added lead times may apply.
Built to last. Designed to love.
Contact us to learn more about the Premiere Collection from Haag-Streit Reliance.