Enjoy complimentary imaging training.
When you purchase a BX 900 Slit Lamp or three or more imaging units.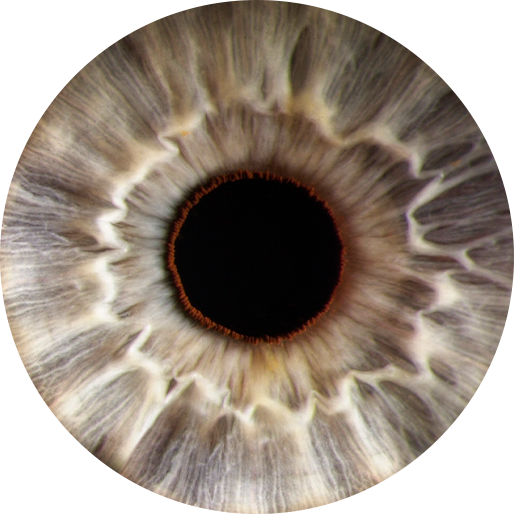 Improve your image capture skill with our one-day training.
At Haag-Streit, among our most important goals is improving the skills of those performing ophthalmic imaging so they can capture the best images possible, enhancing their crucial role in the treatment and prognosis of patients. Because we understand your drive.
This one-day training is free with the purchase of any BX 900 or with the purchase of three imaging modules, and counts toward 7.75 IJCAHPO continuing education credits. Non-purchasing customers can also pay for training upon request. Complete the form below to get started.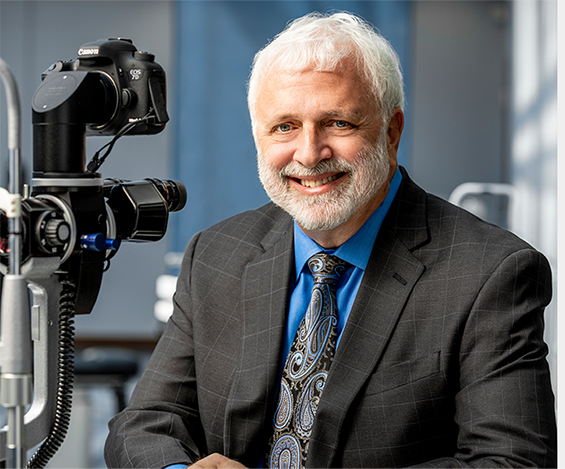 Meet Mark Maio
Developer of the first high-resolution digital imaging system in ophthalmology, Mark Maio has spent over 35 years in clinical ophthalmic photography and has held teaching positions at some of the nation's top schools, including Emory University and the Rochester Institute of Technology.
In 2006, he was selected by Adobe to be a part of their Biomedical Imaging Advisory Group, and in 2009, founded the Digital Imaging Institute (Dii), an organization dedicated to furthering the knowledge and application of imaging in medicine, science and research.
Mark's photography has been exhibited in museums and galleries across the country, in addition to being selected for public and private collections – including the permanent collection of the George Eastman House International Museum of Photography and Film.
Contact us to schedule your imaging training.
Just fill out the form and a Haag-Streit representative will be in touch soon.