Enjoy complimentary imaging training.
When you purchase a BX 900 Slit Lamp or three or more imaging units.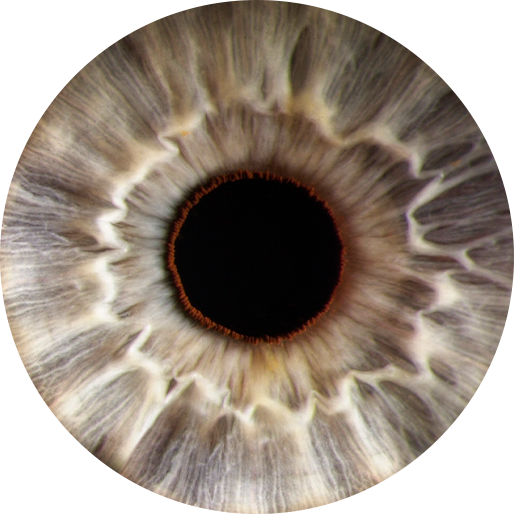 Improve your image capture skill with our one-day training.
At Haag-Streit, among our most important goals is improving the skills of those performing ophthalmic imaging so they can capture the best images possible, enhancing their crucial role in the treatment and prognosis of patients. Because we understand your drive.
This one-day training is free with the purchase of any BX 900 or with the purchase of three imaging modules, and counts toward 7.75 IJCAHPO continuing education credits. Non-purchasing customers can also pay for training upon request. Complete the form below to get started.
Contact us to schedule your imaging training.
Just fill out the form and a Haag-Streit representative will be in touch soon.